Nobody can argue that the sun and the ocean make the perfect combination for a flawless holiday. When thinking about the beach, the first things that come to one's mind are water, sun, sand, a lounge chair, and a cocktail. That's pretty much the same scenery over and over again. Fed up with the same ordinary seashores, avid travelers are taking things to a whole new level, looking for something spectacular, quirky, without a match, even if this means stepping out of their comfort zone. The most peculiar and exclusive beaches you can visit in a lifetime are hard to reach, intimate, with green, purple, or pink sand dunes, all created by Mother Nature herself, no human help involved.
Pure sands glowing in the Tropical sun, turquoise waves, surreal sunrise and dusk, dream-like landscapes that lack the words to be described in their complete beauty, places on Earth that seem to be the very gates to Paradise stand as proof that nature still has much to offer, and has yet to amaze even those who traveled a lot and thought they've seen everything. White and black are not enough anymore, some seacoasts mix it up with a little green and purple on the side to give birth to intriguing shades that seem too refined to be true. The strangest, most fabulous beaches in the world host almost untouched wildlife, bizarre natural shapes, making the picture perfect destination for the ultimate barefoot extravaganza.
10

Barking Sand Beach, Hawaii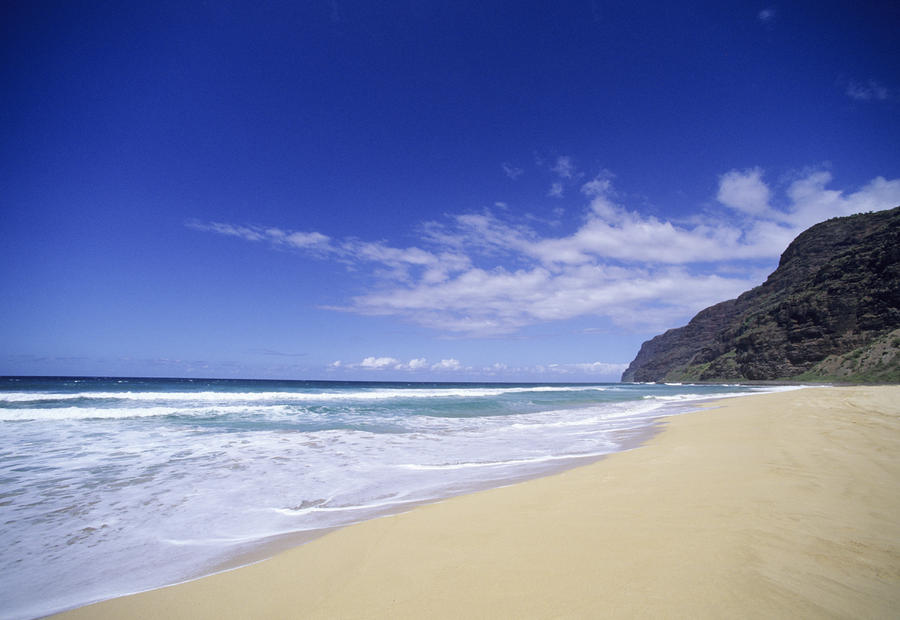 9

Boulders Beach, Cape Town
8

Pink Sands Beach, Bahamas
7

Thunder Cove, Prince Edward Island
6

Genipabu Beach, Brazil
5

Rainbow Beach, Australia
Fraser Island, the world's largest sand island located just off Australia's east coast, is yet another one of those places on Earth that decided to break the pattern and went for a myriad of colors instead of just one. Enclosed by strangely shaped cliffs, these become first seats for the exquisite show of rainbow colors the beach puts on for any new visitor. It may look plain golden from a distance, but if you look carefully, and if the sun helps out a little, striations of rose, cream, honey, and nougat turn the beach from a desert into a dessert.
4

Maho Beach, Caribbean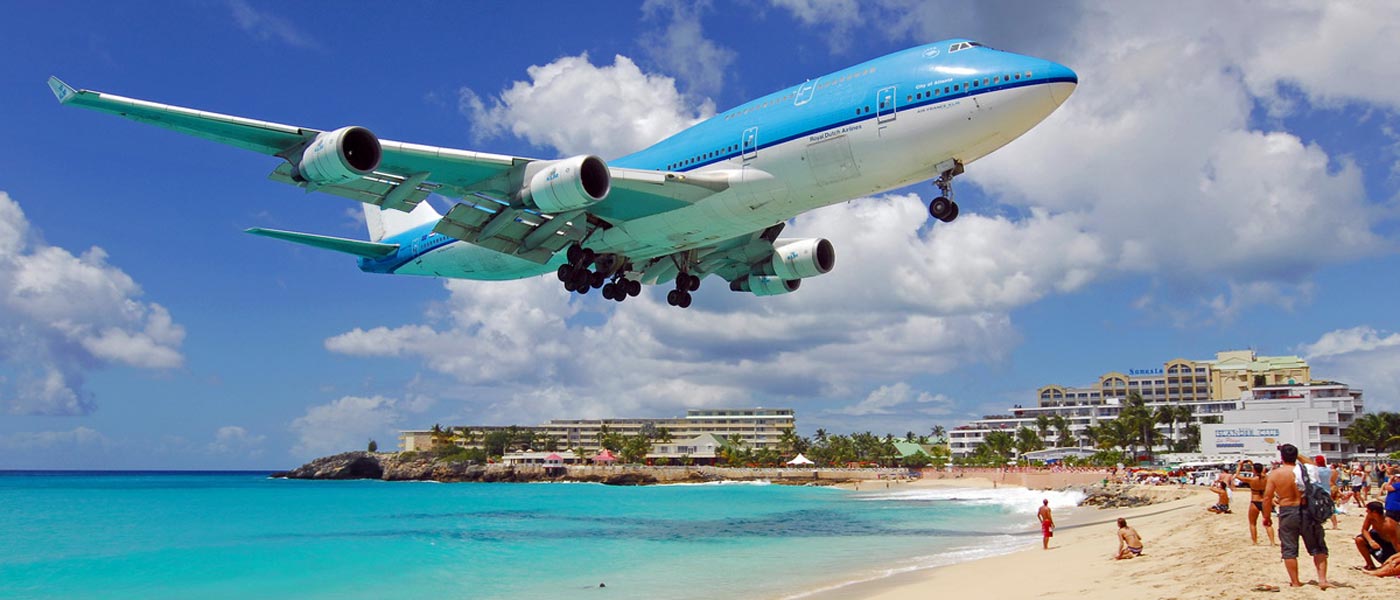 3

Siesta Beach, Florida
2

Hidden Beach, Mexico
1

Papakolea Beach, Hawaii
Also known as Green Sand Beach or Mahana, Papakolea Beach is found on Kai Island in the Hawaiian archipelago. It is one of only two beaches in the world that boast green sands, the other is in the Galapagos islands. The sand's color is given by its structure. Unlike most sands in the world, based on silicates, these grains are composed of pure olivine, a green mineral from the Puu Mahana volcano that dominates the beach and coast, which was laid on the shore the last time it erupted some 10,000 years ago. The only drawback is the access, a two to three hour hike along the cliffs of the southernmost point in the archipelago, with no markings or trails, and the occasional landslides in the area, which is why all visitors are advised to hire a guide. Of course, reaching the secluded exclusive beach comes for a hefty price, as local guides are well aware of the value of the services they offer.
Give TheRichest a Thumbs up!
Looking for an AD FREE EXPERIENCE on TheRichest?
Get Your Free Access Now!