After "Veronica Mars" was taken off the air, there has been word that a movie was going to be made, but it never evolved something more than just words going around, until now. Kristen Bell and creator Rob Thomas set a Kickstarter campaign to raise the money needed to make this movie a reality. Warner Bros., who owns the rights to "Veronica Mars", did not want to invest money in a movie revival of the popular series, because it believed there wasn't enough fan-base interest to push forward on the project. After a couple of negotiations, Warner Bros. agreed to let Rob Thomas move on with the Kickstarter campaign to raise the money needed to produce the film and if they reach their goal, of $2 million, Warner Bros. would distribute the film.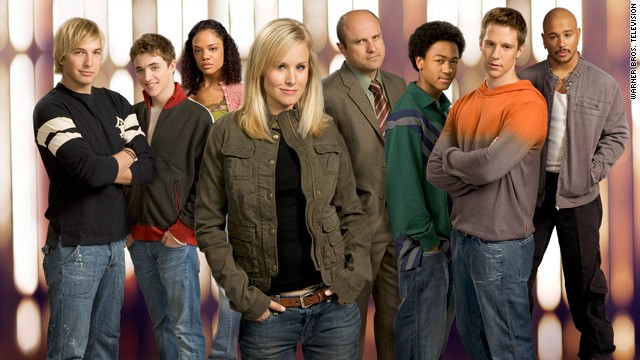 The excitement of the fans has truly shown with more than $1.5 million already raised in just a few hours. So far it looks like fans will see the return of beloved show "Veronica Mars" come to the big screen.
Give TheRichest a Thumbs up!
Change Your Workout And Get Perfect Shoulders
Looking for an AD FREE EXPERIENCE on TheRichest?
Get Your Free Access Now!