Yingluck Shinawatra Net Worth
Statistics
Source of Wealth:

Business and Politics

Age:

51

Birth Place:

San Kamphaeng District, Thailand

Marital Status:

Married (Anusorn Amornchat)

Full Name:

Yingluck Shinawatra

Nationality:

Thai
Date of Birth:

21 June 1967

Ethnicity:

Thai

Occupation:

Businesswoman and Politician

Education:

Kentucky State University

Children:

1 (Supasek)
About Yingluck Shinawatra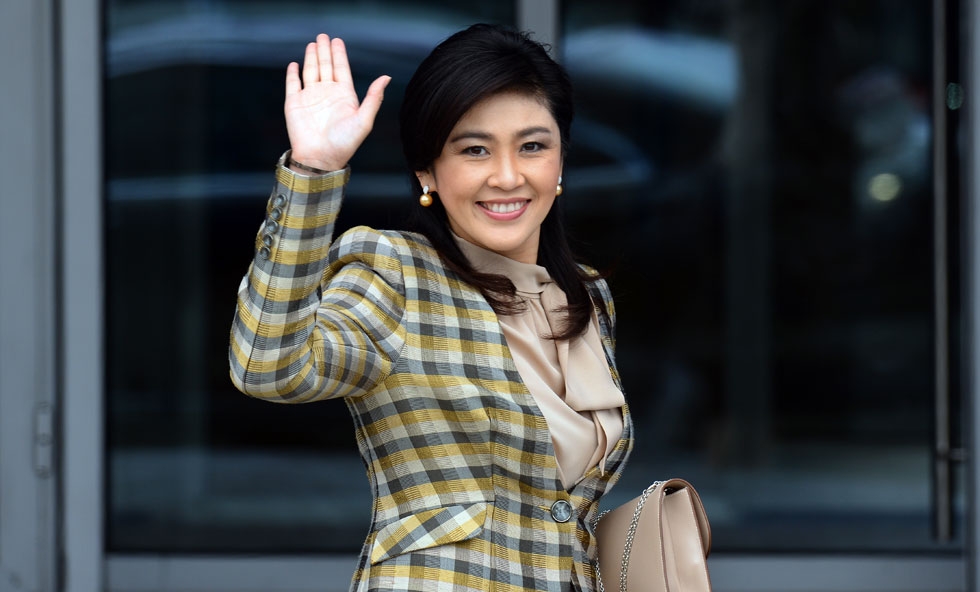 The younger sister of businessman/former billionaire and ex-Prime Minister of Thailand, Thaksin Shinawatra. The photogenic businesswoman was president of property developer SC Asset and managing director of Advanced Info Service, companies founded by her elder brother, Thaksin.
She is a member of the Pheu Thai Party and the 28th Prime Minister of Thailand. On  August 5, 2011, Yingluck became Thailand's first female Prime Minister following the 2011 general election. Born on 21 June 1967 in Chiang Mai province, Yingluck Shinawatra earned bachelor's degree from Chiang Mai University and master's degree from Kentucky State University, United States, both in public administration. She has one son, Supasek, with her common-law husband, Anusorn Amornchat.
Earnings & Financial Data
?
The below financial data is gathered and compiled by TheRichest analysts team to give you a better understanding of Yingluck Shinawatra Net Worth by breaking down the most relevant financial events such as yearly salaries, contracts, earn outs, endorsements, stock ownership and much more.
Choose Year
Earnings 2014
Earnings 2013
Earnings 2010
Earnings 2014
Earning Turned Donation
Feb. 2014
Yingluck Shinawatra's rice subsidies in Thailand
$18,160,000,000
Earnings 2013
Asset
Dec. 2013
Current value of Yingluck Shinawatra's assets
$182,740,000
Earnings 2010
Asset
May. 2010
Money deposited in Yingluck Shinawatra's bank account
$4,760,000
Show all earnings