Statistics
Source of Wealth:

Business (Pharmaceuticals)

Age:

54

Birth Place:

Dresden, Germany

Marital Status:

Married (Ursula)

Full Name:

Ludwig Merckle

Nationality:

German
Date of Birth:

1964

Ethnicity:

German

Occupation:

Businessman

Education:

University of Mannheim

Children:

2
About Ludwig Merckle
Ludwig Merckle has an estimated net worth of $4.9 billion.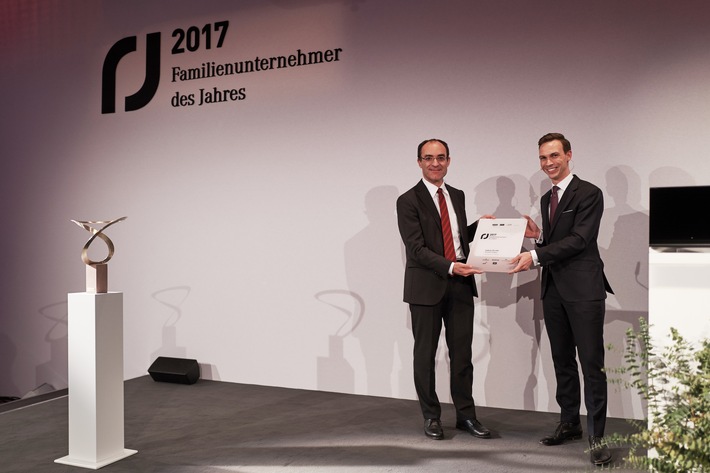 The only heir to his father's company the Merckle Group, Ludwig Merckle started working on the company after his graduation from the University of Mannheim. Ludwig Merckle served the company since 1997 and in 2008, Oliver Windholz took over his position.
Ludwig Merckle served as the Chairman and CEO of the Personnel Committee of Heidelberg Cement AG, Chairman of Wurttembergische AG linen industry, Chairman of Kassbohrer Gelandefahrzeug AG, Vice Chairman of the Phoenix Pharma AG & Co. KG, and Managing Director of the UEM Vermogensverwaltungs GmbH. He also served as one of the board members of the Zollen GmbH & Co. KG. Three years after he inherited a massive fortune from his father, Ludwig Merckle was able to improve a floundering fortune.
Earnings & Financial Data
?
The below financial data is gathered and compiled by TheRichest analysts team to give you a better understanding of Ludwig Merckle Net Worth by breaking down the most relevant financial events such as yearly salaries, contracts, earn outs, endorsements, stock ownership and much more.
Earnings 2010
Sale of Asset
Mar. 2010
Sale of the 55% stake in HeidelbergCement
$2,830,000,000
Sale of Asset
Mar. 2010
Sale of the generic drugmaking arm of Merckle, Ratiopharm to Teva Pharmaceutical Industries
$4,070,000,000