Valerie Bertinelli Net Worth
Statistics
Source of Wealth:

Television

Age:

58

Birth Place:

Wilmington, Delaware, U.S

Weight:

125 lbs (57 kg)

Marital Status:

Married (Tom Vitale)

Full Name:

Valerie Anne Bertinelli

Nationality:

American
Date of Birth:

April 23, 1960

Ethnicity:

Italian and English

Occupation:

Actress

Education:

Tami Lynn School of Artists and Granada Hills High School

Children:

1 (Wolfgang)
About Valerie Anne Bertinelli
Valerie Bertinelli was born on April 20, 1960, in Wilmington, Delaware, U.S. She has a net worth of $20 million. She went to Granada Hills High School before studying acting at Tami Lynn School of Artists. This is where she began her career in acting in 1972. She also graduated with few credits from high school diploma. She was raised a pure Roman Catholic.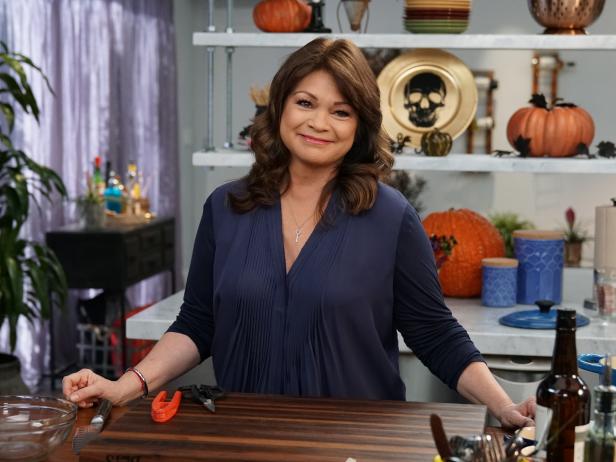 She began her career by featuring in the film known as Apple's Way in the year 1975 when she was 15 years old. Since then, she has featured in numerous movies and series namely The Promise of Love, The Hardy Boys, Café Americain, Crazy Love, Hollywood Game Night, and Finding John Christmas among many more.
In addition to acting, she has also played a role as a spokesperson of weight loss program of Jenny Craig. She was married to Eddie Van Halen in 1981 but divorced in the year 2007. She then got remarried Tom Vitale, whom she is living with until to date.
Earnings & Financial Data
?
The below financial data is gathered and compiled by TheRichest analysts team to give you a better understanding of Valerie Bertinelli Net Worth by breaking down the most relevant financial events such as yearly salaries, contracts, earn outs, endorsements, stock ownership and much more.
Choose Year
Earnings 2012
Earnings 1987
Earnings 1981
Earnings 2012
Earnings
Sep. 2012
Estimated earnings from her team-up with Jenny Craig after losing 47 pounds on the Jenny Craig program
$1,550,000
Earnings 1987
Box Office Sales
Feb. 1987
Box office sales of the movie Number One with a Bullet as Teresa Barzak
$410,950
Earnings 1981
Salary
Jan. 1981
Salary for every episode of the television show One Day at a Time as Barbara Cooper Royer
$20,000
Show all earnings