Vanessa Carlton Net Worth
Statistics
Source of Wealth:

Music

Age:

38

Birth Place:

Milford, Pennsylvania, United States

Weight:

57 kg (126 lbs)

Marital Status:

Married (John McCauley III)

Full Name:

Vanessa Lee Carlton

Nationality:

American
Date of Birth:

August 16, 1980

Ethnicity:

Norwegian, Swedish and Ashkenazi Jewish

Occupation:

Singer-songwriter, Pianist and Producer

Education:

School of American Ballet

Children:

1 (Sidney)
About Vanessa Lee Carlton
American singer-songwriter and pianist Vanessa Lee Carlton has an estimated net worth of $12 million. Raised in Milford, a tiny town in eastern Pennsylvania, Vanessa Carlton took piano lessons from her mother and composed her first song as an eight-year-old. Several years later, she was accepted into the School of American Ballet in New York. Despite being one of the best dancers in her class, she became frustrated with the strictness of the discipline and began to look elsewhere for inspiration, eventually winding up at the piano located inside her Manhattan dorm. Carlton began writing songs again, reaching beyond the classical music of her youth to incorporate influences from pop artists like Tori Amos and Fiona Apple. When it came time to graduate, she halted her dancing career and enrolled at Columbia University instead, where she continued to work on her songwriting. Carlton spent a pair of years waiting tables in Lower Manhattan, living in Hell's Kitchen, and playing open-mike events before signing with A&M Records. She has released three studio albums to date, with a fourth set for a 2011 release and has had 5 Top-30 hits.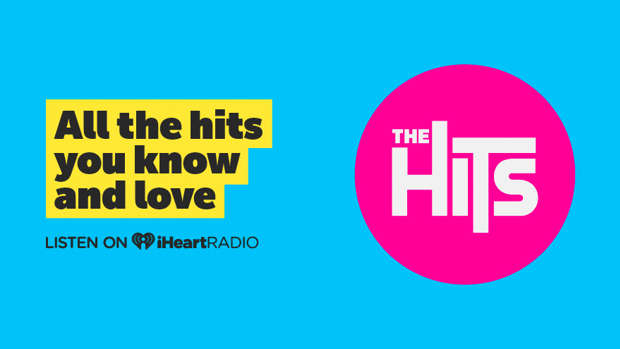 Vanessa Carlton was born on August 16, 1980, in Milford, Pennsylvania, United States. She is married to Deer Tick member John McCauley and gave birth to a bouncing baby girl on January 13, 2015.
Earnings & Financial Data
?
The below financial data is gathered and compiled by TheRichest analysts team to give you a better understanding of Vanessa Carlton Net Worth by breaking down the most relevant financial events such as yearly salaries, contracts, earn outs, endorsements, stock ownership and much more.
Choose Year
Earnings 2018
Earnings 2014
Earnings 2011
Earnings 2009
Earnings 2007
Earnings 2004
Earnings 2002
Earnings 2018
Asset
Sep. 2018
Current value of Vanessa Carlton's website vanesscarlton.com
$3,200
Earnings 2014
Record Sales
Sep. 2014
First week record sales of the album 24 Karat Gold: Songs from the Vault with American singer-songwriter and Fleetwood Mac vocalist Stevie Nicks (approximately 38,508 copies sold)
$50,060
Earnings 2011
Record Sales
Jul. 2011
Record sales of the album Rabbits on the Run (approximately 22 thousand copies sold)
$28,600
Record Sales
2011
Estimated worldwide record sales from the album, Rabbits on the Run (150 thousand copies)
$225,000
Earnings 2009
Record Sales
Mar. 2009
Record sales of the album The Soundstage Sessions with American singer-songwriter and Fleetwood Mac (approximately 46 thousand copies sold)
$59,800
Earnings 2007
Record Sales
Oct. 2007
Record sales of the album Heroes & Thieves (approximately 75 thousand copies sold)
$97,500
Earnings 2004
Record Sales
Nov. 2004
Record sales of the album Harmonium (approximately 179 thousand copies sold)
$232,700
Record Sales
May. 2004
Record sales of the compilation album Zu & Co. with Italian blues rock singer-songwriter Zucchero Fornaciari (approximately 1.5 million copies sold)
$1,950,000
Record Sales
2004
Estimated worldwide record sales from the album, Harmonium (500 thousand copies)
$750,000
Earnings 2002
Record Sales
Jul. 2002
Record sales of the Hard Candy with the American rock band Counting Crows (approximately 906,490 copies sold)
$1,180,000
Record Sales
Apr. 2002
Record sales of the album Be Not Nobody (approximately 1,755,000 copies sold)
$2,280,000
Record Sales
2002
Estimated worldwide record sales from the album, Be Not Nobody (2.5 million copies)
$3,700,000
Show all earnings