Chris Blackwell Net Worth
Statistics
Source of Wealth:

Film, Music and Business

Age:

81

Birth Place:

Westminster, London, England, UK

Marital Status:

Single

Full Name:

Christopher Percy Gordon Blackwell

Nationality:

British
Date of Birth:

22 June 1937

Ethnicity:

English

Occupation:

Executive Producer, Record Producer and Businessman

Education:

Harrow School

Children:

2 (Jake and Ollie)
About Christopher Percy Gordon Blackwell
The London-born entrepreneur who discovered and promoted Bob Marley through Island Records still continues to work hard despite his age.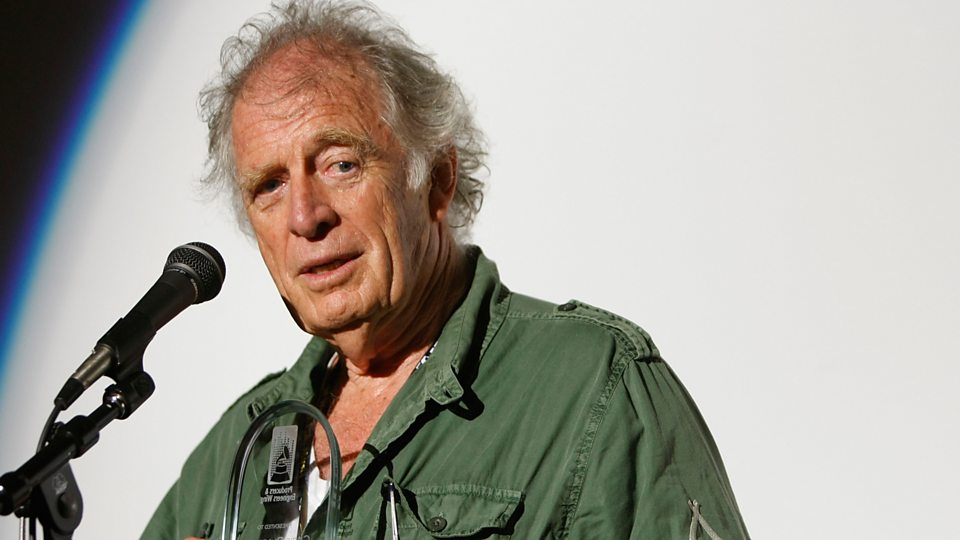 Blackwell Fine Jamaican Rum is his latest project, along with five boutique hotels, including GoldenEye, the former Jamaican home of Ian Fleming. Blackwell sold his record label in 1989, netting about £70m for his stake. He later went into Miami hotels, which were sold to finance Palm Pictures, a multimedia venture that he says was a "big mistake". But he has recovered, and aside from the rum and boutique properties, he has a 2,500-acre estate and organic farm.
Earnings & Financial Data
?
The below financial data is gathered and compiled by TheRichest analysts team to give you a better understanding of Chris Blackwell Net Worth by breaking down the most relevant financial events such as yearly salaries, contracts, earn outs, endorsements, stock ownership and much more.
Choose Year
Earnings 2000
Earnings 1997
Earnings 1995
Earnings 1989
Earnings 1987
Earnings 1984
Earnings 1962
Earnings 1958
Earnings 2000
Box Office Sales
Apr. 2000
Box office sales of the movie Third World Cop as the film's executive producer
$42,330
Earnings 1997
Box Office Sales
Oct. 1997
Box office sales of the movies Mandela and Dancehall Queen as the films' executive producer
$265,310
Earnings 1995
Box Office Sales
Apr. 1995
Box office sales of the movie The Basketball Diaries as the film's executive producer
$2,380,000
Earnings 1989
Sale of Asset
Dec. 1989
Sale of Chris Blackwell's wildly influential label Island Records to Polygram
$300,000,000
Earnings 1987
Box Office Sales
Nov. 1987
Box office sales of the movie Slamdance as the film's executive producer
$406,880
Earnings 1984
Box Office Sales
Apr. 1984
Box office sales of the movie Choose Me as the film's executive producer
$2,490,000
Earnings 1962
Box Office Sales
Oct. 1962
Box office sales of the movie Dr. No as a Henchman jumping off dock into water
$59,500,000
Earnings 1958
Asset
Dec. 1958
Investment in the start-up venture Island Records that got its name from Alec Waugh's novel Island in the Sun. Radio character Graeme Goodall
$10,000
Show all earnings