Grandmaster Flash Net Worth
Statistics
Source of Wealth:

Music

Age:

61

Birth Place:

Bridgetown, Barbados

Marital Status:

Single

Full Name:

Joseph Saddler

Nationality:

American
Date of Birth:

January 1, 1958

Ethnicity:

Barbadian

Occupation:

DJ and Hip Hop Artist

Education:

Samuel Gompers High School

Children:

6
About Joseph Saddler
Grandmaster Flash (Joseph Saddler) is a hip-hop artist with a net worth of $6 million. He has built his net worth as one of the hip hop pioneers cutting, Djing and mixing and he and the Furious 5 have been honorary inductees into the Rock & Roll Hall of Fame in 2007. Their induction made them the first hip-hop/rap artists to be given the honor. His family migrated from Barbados in the Caribbean to the US and settled in the Bronx, New York where he grew up.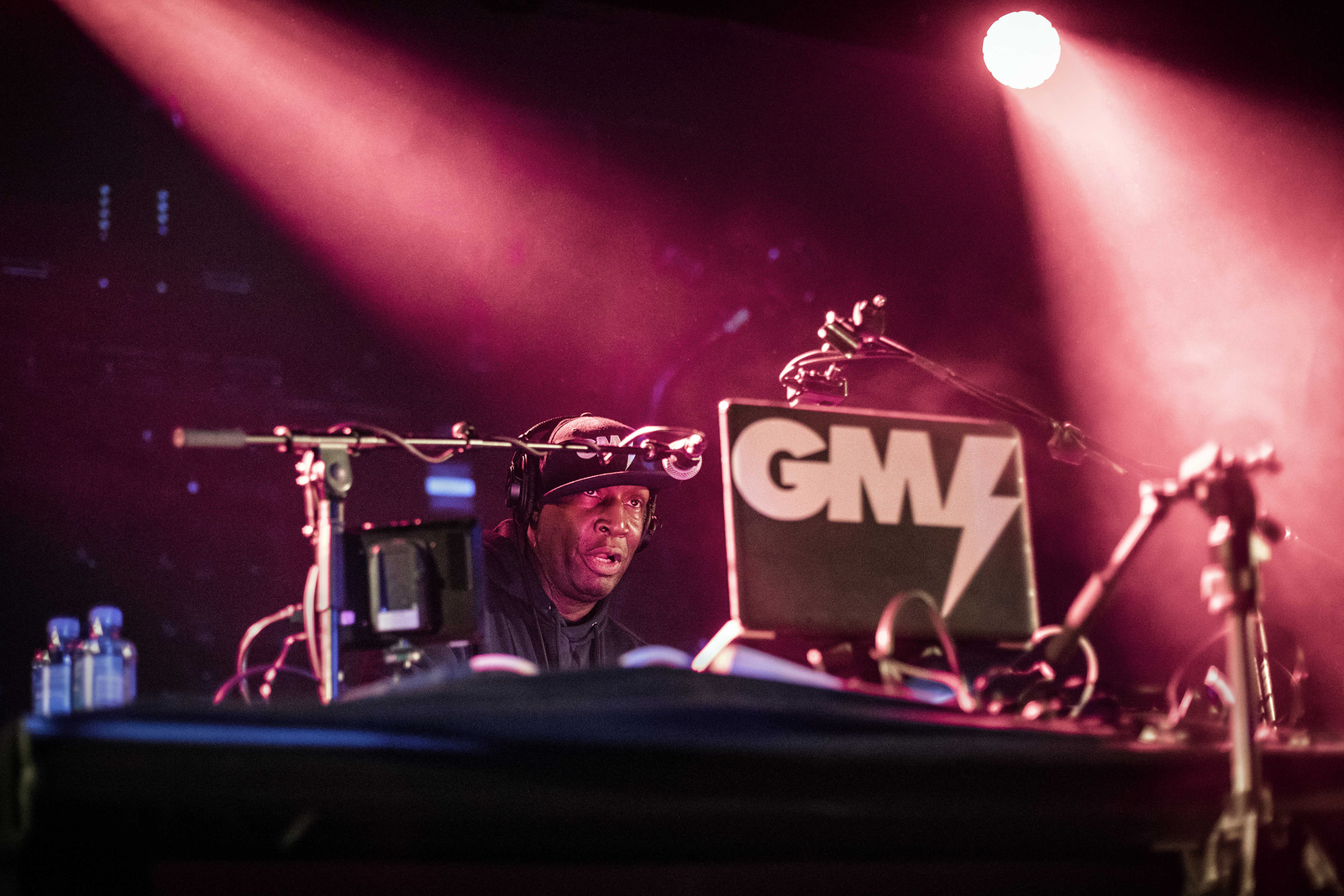 He developed as well as mastered three innovations that are even today considered to be the standard DJing techniques. These are the Backspin technique, Scratching and Punch Phrasing. The Furious 5 have signed with Sugar Hill Records and with their lyrical prowess and unique style quickly surpassed the Sugarhill gang to become the record label's biggest stars. He, later on, left the group and continued his solo career where he received many accolades and awards for his work.
Earnings & Financial Data
?
The below financial data is gathered and compiled by TheRichest analysts team to give you a better understanding of Grandmaster Flash Net Worth by breaking down the most relevant financial events such as yearly salaries, contracts, earn outs, endorsements, stock ownership and much more.
Choose Year
Earnings 2019
Earnings 1984
Earnings 2019
Asset
Jul. 2019
Estimated value of Grandmaster Flash's website grandmasterflash.com
$3,300
Misc.
Jun. 2019
Money Grandmaster Flash won from Sweden's $130,000 Polar Prize, 'Nobel For Music'
$130,000
Earnings 1984
Record Sales
Dec. 1984
Record sales of the Beat Street soundtrack with various artists (approximately 500 thousand copies sold)
$650,000