Statistics
Source of Wealth:

Film and Television

Age:

53

Birth Place:

Indianapolis, Indiana, USA

Weight:

82 kg (180.78 lbs)

Marital Status:

Married (David Miller)

Full Name:

Ryan Patrick Murphy

Nationality:

American
Date of Birth:

November 9, 1965

Ethnicity:

English

Occupation:

Screenwriter, Director and Producer

Education:

Indiana University Bloomington

Children:

1 (Logan Phineas)
About Ryan Patrick Murphy
Ryan Murphy was born in 1965 in Indianapolis Indiana. He has an estimated net worth of $100 million. He is a writer, producer and director for film and television. His best works include the TV shows Nip/Tuck, Glee and Popular.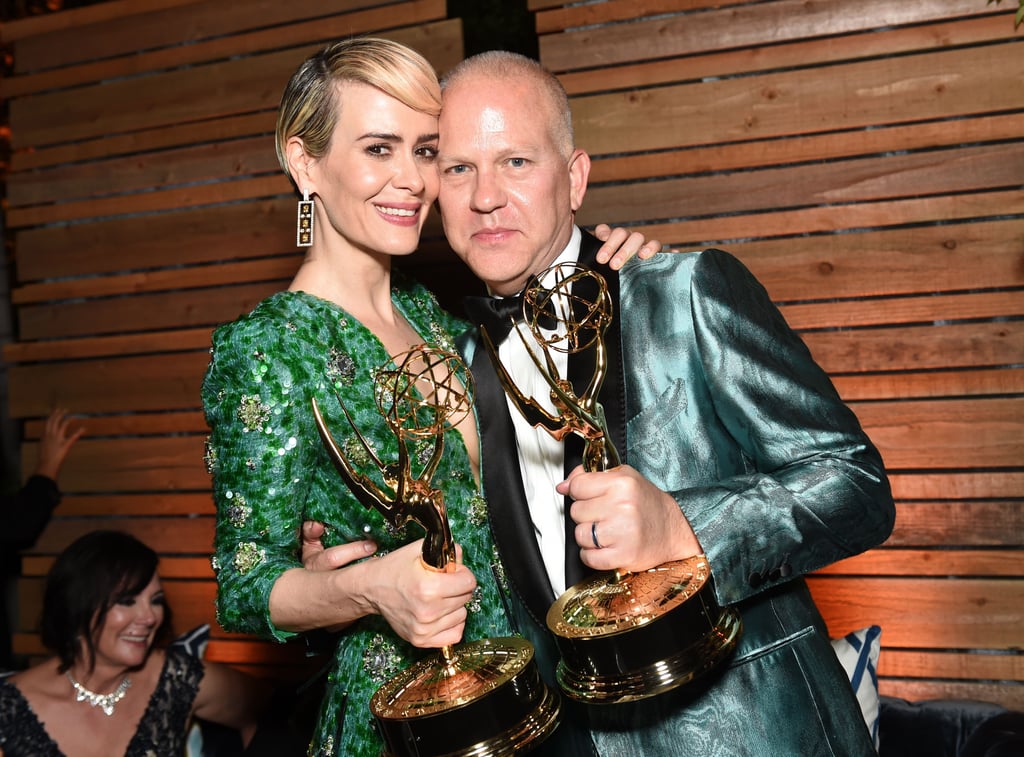 Murphy belongs to an Irish Catholic family. His accumulated net worth is mainly because of his work on various successful TV shows. Ryan Murphy had started his career as a journalist. He wrote for newspapers and magazines that included The Los Angeles Times, The Miami Herald, as well as Entertainment Weekly. His script called Why Can't I Be Audrey Hepburn? was bought by Steven Spielberg. After this, there was no looking back for Ryan Murphy. He got into show business and created the series Popular. Next was the hit show, Nip/Tuck that was aired on FX. This was highly successful followed by Glee. The show American Horror Story got successfully aired afterwards.
Ryan Murphy has also directed movies which includes the film Eat, Pray, Love that featured Julia Roberts.
Earnings & Financial Data
?
The below financial data is gathered and compiled by TheRichest analysts team to give you a better understanding of Ryan Murphy Net Worth by breaking down the most relevant financial events such as yearly salaries, contracts, earn outs, endorsements, stock ownership and much more.
Earnings 2018
Contract
Feb. 2018
Ryan Murphy's five-year contract with Netflix
$300,000,000