Statistics
Source of Wealth:

Books

Age:

71

Birth Place:

Rio de Janeiro, Rio de Janeiro, Brazil

Marital Status:

Married (Christina Oiticica)

Full Name:

Paulo Coelho de Souza

Nationality:

Brazilian
Date of Birth:

August 24, 1947

Ethnicity:

Brazilian, Portuguese and possibly other

Occupation:

Novelist, Writer and Lyricist

Education:

St. Ignatius College, Rio de Janeiro
About Paulo Coelho de Souza
Paulo Coelho is a famous and critically acclaimed author whose net worth is $500 million. Much of his money has been accumulated from the sale of his books. Some of the books he is most famous for include The Alchemist and Veronika Decides to Die.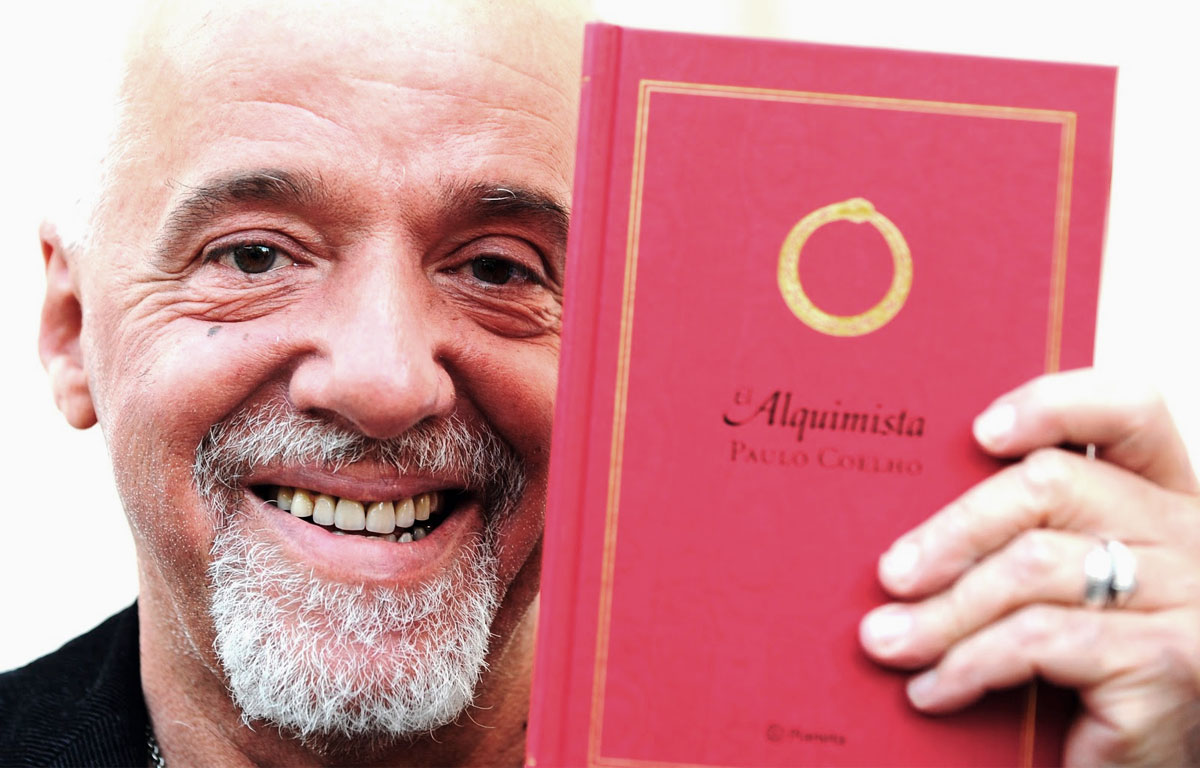 Born in Rio de Janeiro, Brazil, Paulo Coelho always knew he wanted to be an author when he grew up. His ambition to be a writer, coupled with his introspective and quirky personality, made his parents take him to a mental institution for medication until he was released when he turned 20 years. His problems continued well into his young adult years when he dropped out of university and became a hippie, dabbling in drugs. He became a songwriter, until the year 1986 when he had a spiritual awakening while walking the road of Santiago de Compostela in Spain.
It is there when his fortunes as a writer began to change, releasing The Alchemist that would go on to sell 65 million copies worldwide in 1987. Other books he has published include The Fifth Mountain, Veronika Decides to Die, The Valkyries and the Witch of Portobello. His books have made him millions of dollars as well as being adapted into series and movies.
He currently lives with his wife Christina Oiticica, commuting between Europe and Brazil, and devoting his time to writing as well as assisting the old and vulnerable children through his Paulo Coelho Institute.
Earnings & Financial Data
?
The below financial data is gathered and compiled by TheRichest analysts team to give you a better understanding of Paulo Coelho Net Worth by breaking down the most relevant financial events such as yearly salaries, contracts, earn outs, endorsements, stock ownership and much more.
Choose Year
Earnings 2018
Earnings 2016
Earnings 2015
Earnings 2014
Earnings 2018
Asset
Nov. 2018
Current value of Paulo Coelho's website paulocoelhoblog.com
$22,500
Book Sales
May. 2018
Sales of the book The Alchemist (approximately 200 million copies sold)
$2,510,000,000
Earnings 2016
Book Sales
Dec. 2016
Sales of Paulo Coelho's books (approximately 350 million copies sold)
$4,390,000,000
Earnings 2015
Sale of Asset
Jun. 2015
Sale of Paulo Coelho's rights to develop the novel The Alchemist into a movie to Laurence Fishburne
$250,000
Book Sales
Jan. 2015
Sales of Paulo Coelho's books (approximately 165 million copies sold)
$2,070,000,000
Earnings 2014
Book Sales
Sep. 2014
Sales of the book The Alchemist (approximately 65 million copies sold)
$814,450,000
Show all earnings