Michael Chiklis Net Worth
Statistics
Source of Wealth:

Film and Television

Age:

55

Birth Place:

Lowell, Massachusetts United States

Weight:

77 kg (169.76 lbs)

Marital Status:

Married (Michelle Morán)

Full Name:

Michael Charles Chiklis

Nationality:

American
Date of Birth:

August 30, 1963

Ethnicity:

Greek, English and Irish

Occupation:

Actor and Television Producer

Education:

Boston University College of Fine Arts

Children:

2 (Autumn and Odessa)
About Michael Charles Chiklis
Television star Michael Chiklis is estimated to be worth $14 million. Chiklis got his start in 1989 playing Police Detective Jeffery Whitehead on Miami Vice.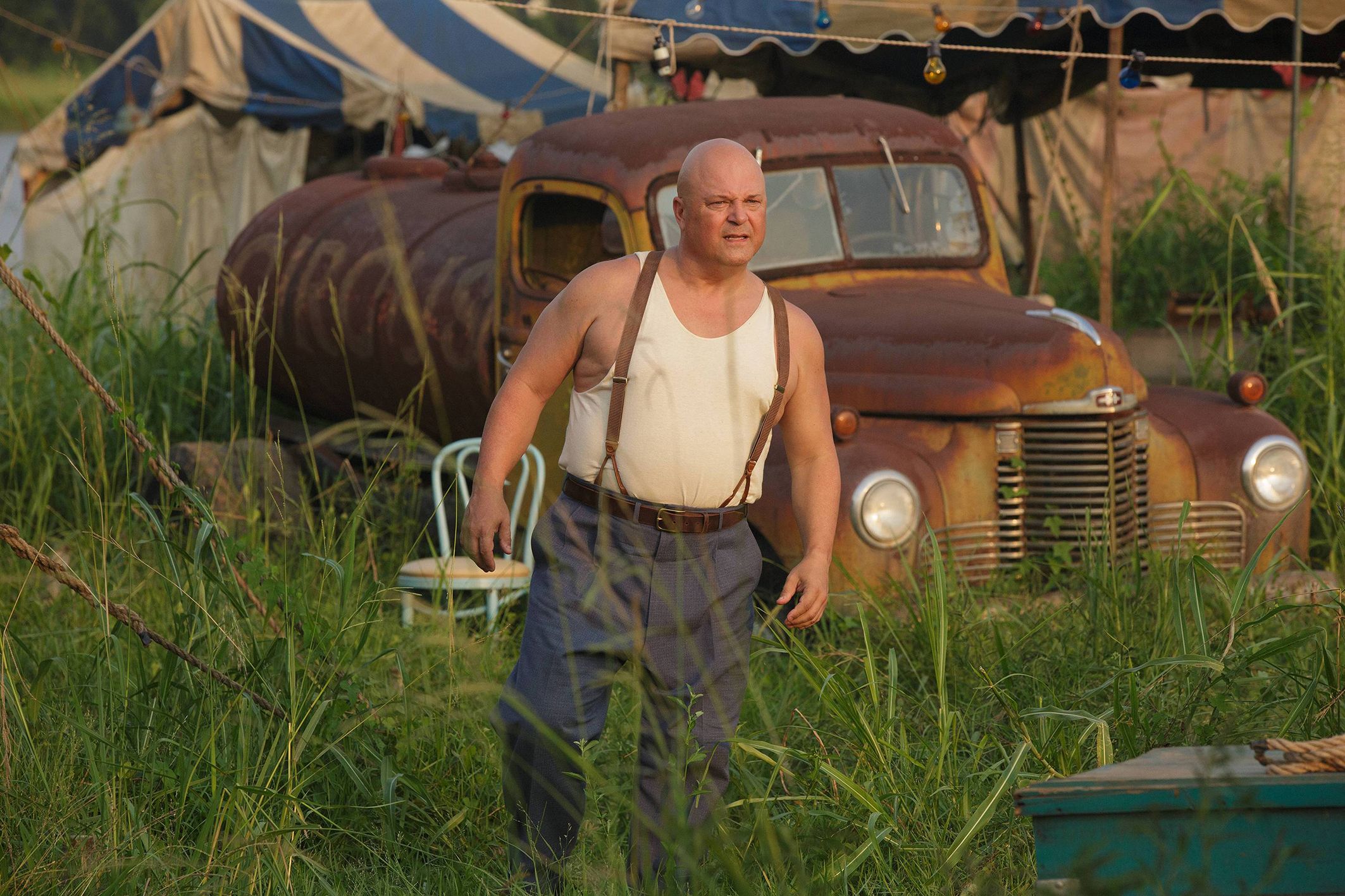 He had a few small parts on TV shows before landing his first major role as Tony Scali in the police comedy, "The Commish." The series ran for almost five years, after which Chiklis had a few more guest roles on TV shows. Chiklis was back on TV full time after landing the biggest role of his career as Detective Vic Mackey on "The Shield." The show made Chiklis an International star, picking up an Emmy Award, as well as a Golden Globe award for his portrayal of the crooked cop. The exposure from "The Shield" helped Chiklis land the role of The Thing/Ben Grimm in the "Fantastic Four" Movie, as well as its sequel. Michael Chiklis is still doing movies and TV today, his most recent TV role was playing Vincent Savino in the series "Vegas."
Earnings & Financial Data
?
The below financial data is gathered and compiled by TheRichest analysts team to give you a better understanding of Michael Chiklis Net Worth by breaking down the most relevant financial events such as yearly salaries, contracts, earn outs, endorsements, stock ownership and much more.
Choose Year
Earnings 2018
Earnings 1996
Earnings 1992
Earnings 2018
Asset
Mar. 2018
Purchase value of Michael Chiklis' 3,667-square-foot glass-and-concrete contemporary in Sherman Oaks, California
$2,570,000
Sale of Asset
Feb. 2018
Selling price of Michael Chiklis' 5,800-square-foot spread in Sherman Oaks near the northern mouth of Benedict Canyon
$4,780,000
Earnings 1996
Asset
Dec. 1996
Purchase value of Michael Chiklis' 5,800-square-foot spread in Sherman Oaks near the northern mouth of Benedict Canyon from "Baywatch" star David Hasselhoff
$1,100,000
Earnings 1992
Salary
Jun. 1992
Salary for every episode of the television show The Commish as Tony Scali, a former NYPD detective who is now the police
$30,000
Show all earnings