Malcolm McDowell Net Worth
Statistics
Source of Wealth:

Film and Television

Age:

76

Birth Place:

Horsforth, West Riding of Yorkshire, England, UK

Weight:

83 kg (183 lbs)

Marital Status:

Married (Kelley Kuhr)

Full Name:

Malcolm John Taylor

Nationality:

British
Date of Birth:

13 June 1943

Ethnicity:

English, Scottish and/or Irish

Occupation:

Actor

Education:

London Academy of Music and Dramatic Art

Children:

5 (Charlie, Lilly, Seamus Hudson, Beckett Taylor and Finnian Anderson)
About Malcolm John Taylor
Malcolm McDowell is a well-known English actor. His net worth is estimated to be $70 million. He has earned wealth from acting in a variety of movie and television shows. His career spans over 40 years. He has performed in numerous movies belonging to different genres.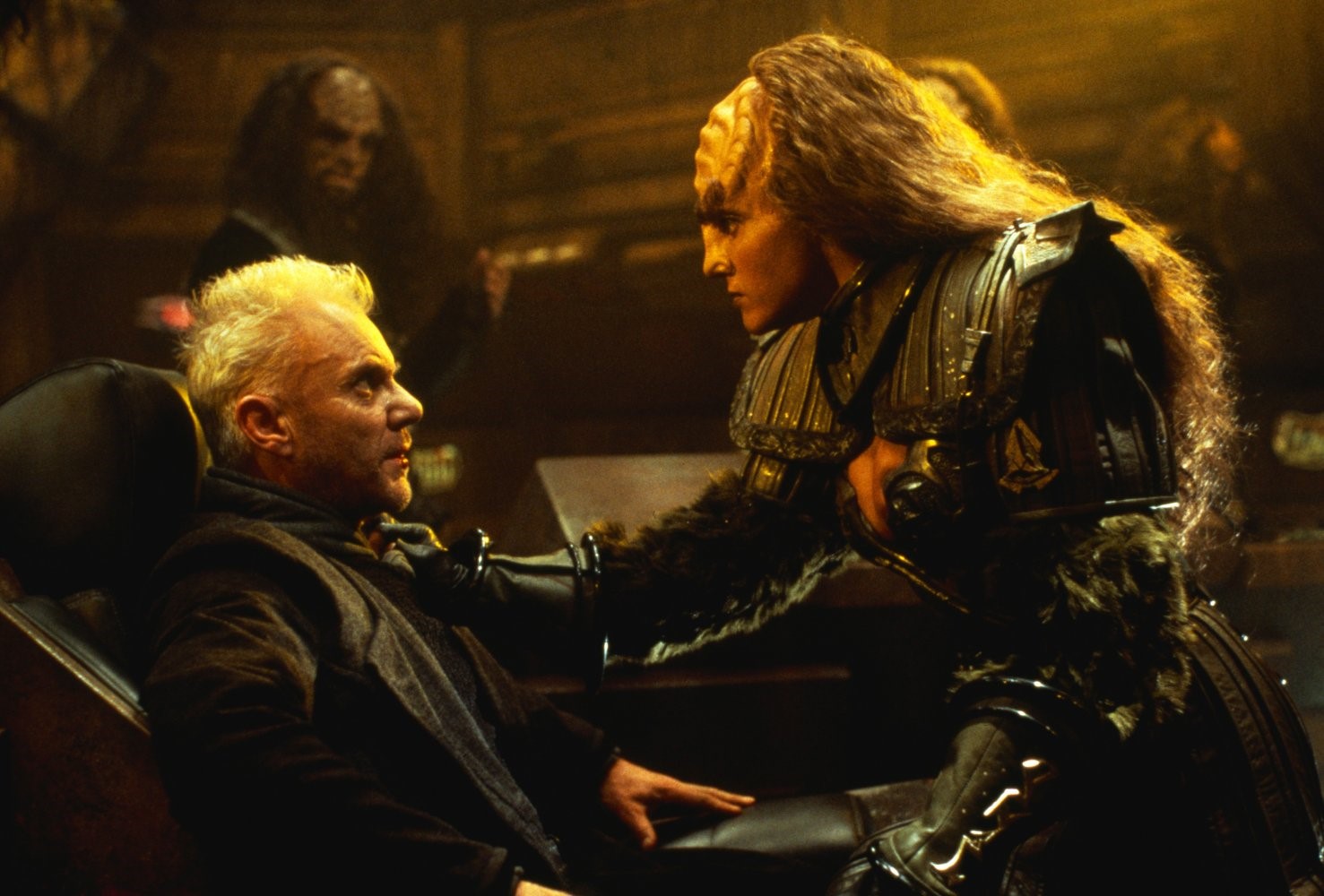 McDowell was born on 13th June 1943 to Edna, a hotelier, and Charles Taylor, the owner of a pub. He attended the London Academy of Music and Dramatic Art. He has worked in movies like "If" (1968), "The Clockwork Orange" in 1971 which was an adaptation of Anthony Burgess' novel of the same name, and "O Lucky Man!" of 1973 among others.
He received a nomination for the Golden Globe award and he won the New York Film Critics Circle Best Actor award for his work in The Clockwork Orange. His role was that of a hoodlum who was sociopathic, brainwashed by the dystopian English government. He also acted in the movie "Caligula" in 1979, an Italian biographical movie with shades of pornography that was funded by the US. McDowell has also acted in numerous television productions like the "Tank Girl", "Star Trek Generations", and "Heroes". Malcolm has lent his voice to the character of Dr. Calico in the animated film "Bolt", released in 2008. His movies were highly successful, and this has justified his high pay as an actor. His talent and sheer hard work have earned him millions.
McDowell has been married three times. He currently resides in Ojai in California with his third wife, whom he married in 1991. He has 5 children. He acted with his nephew, Alexander Siddig, the star of the movie "Star Trek: Deep Space Nine", and also in the movie "Doomsday" that was directed by Neil Marshall.
Earnings & Financial Data
?
The below financial data is gathered and compiled by TheRichest analysts team to give you a better understanding of Malcolm McDowell Net Worth by breaking down the most relevant financial events such as yearly salaries, contracts, earn outs, endorsements, stock ownership and much more.
Earnings 2017
Asset
Jun. 2017
Estimated purchase value of Malcolm McDowell's 1954 Jaguar 120
$139,900