Statistics
Source of Wealth:

Film and Television

Age:

33

Birth Place:

Andrew James Matfin Bell

Weight:

68 kg (150 lbs)

Marital Status:

Married (Kate Mara)

Full Name:

Central Cleveland, Durham, England, U.K.

Nationality:

British
Date of Birth:

March 14, 1986

Ethnicity:

English

Occupation:

Actor

Children:

1 (Jack Matfin)
About Central Cleveland, Durham, England, U.K.
Andrew James Matfin "Jamie" Bell has an estimated net worth of $11 million. This renowned British actor shot to fame through the drama film "Billy Elliot". The movie, which was released in 2001, won him the BAFTA recognition for Best Actor and Best Newcomer Award.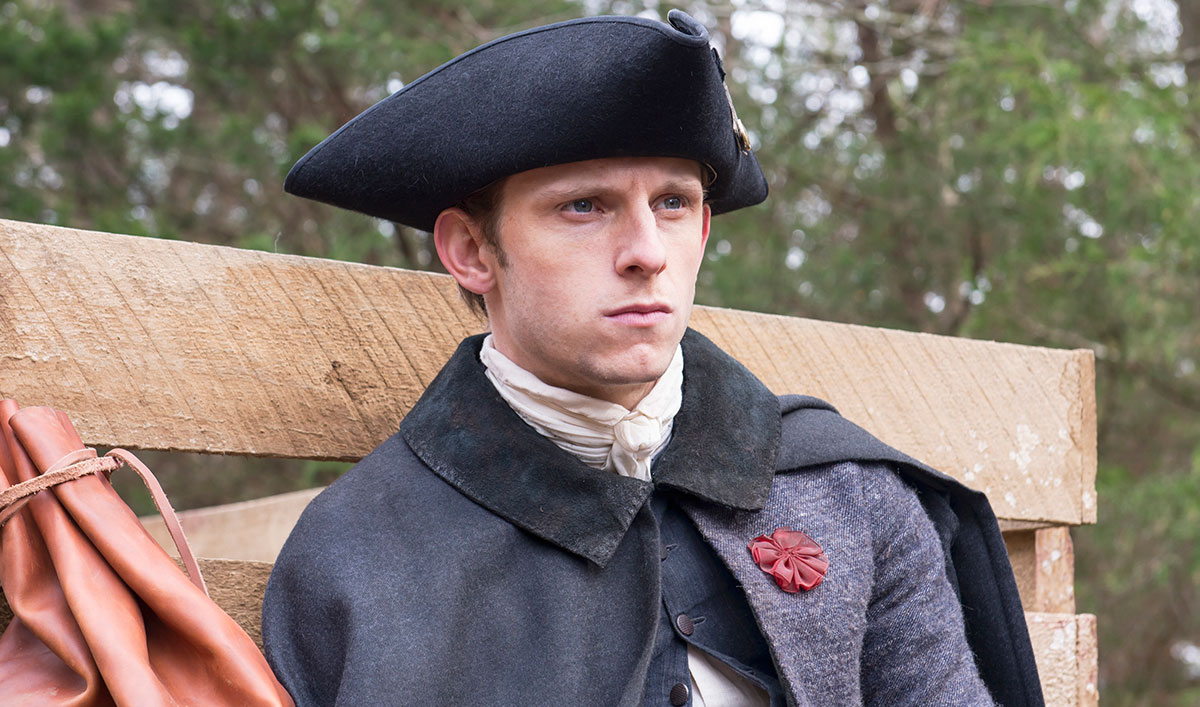 Born in 1986 in the United Kingdom, he started to show great interest in the field of dancing at a very young age. Coming from a family of dancers, he began his career for dancing at the tender age of 6. He eventually started his acting career at age of nine and landed the coveted lead role after a series of seven intense auditions. After beating out 2000 other hopefuls for the role, he got the part because the director wanted a boy who has a Northern English accent with great acting and dancing talent. He admits that he can identify himself so much to the role of Billy Elliot and looks after the director like his own father. His first break into acting was when he landed a part at the London Stage Musical of Bugsy Malone in 1998.
Earnings & Financial Data
?
The below financial data is gathered and compiled by TheRichest analysts team to give you a better understanding of Jamie Bell Net Worth by breaking down the most relevant financial events such as yearly salaries, contracts, earn outs, endorsements, stock ownership and much more.
Earnings 2019
Asset
May. 2019
Purchase value of Jamie Bell and Kate Mara's 2,394-square-foot traditional abode in Los Feliz
$2,570,000