Statistics
Source of Wealth:

Film and Television

Age:

47

Birth Place:

Queens, New York City, New York, USA

Weight:

139 lbs (64 kg)

Marital Status:

Engaged (Michael Devin)

Full Name:

Andrea Donna de Matteo

Nationality:

American
Date of Birth:

January 19, 1972

Ethnicity:

Italian

Occupation:

Actress

Education:

Tisch School Of The Arts

Children:

2 (Waylon Albert and Alabama Gypsy Rose)
About Andrea Donna de Matteo
Drea De Matteo has an estimated net worth of $15 million. This American television star is known for playing roles in Desperate Housewives, Friends, and Sopranos. Her home town is Queens, New York, USA. This Italian American actress is the daughter of Donna (playwriting teacher) and Albert De Matteo (furniture manufacturer). De Matteo started her career in 1996 in the "Swift Justice" TV series.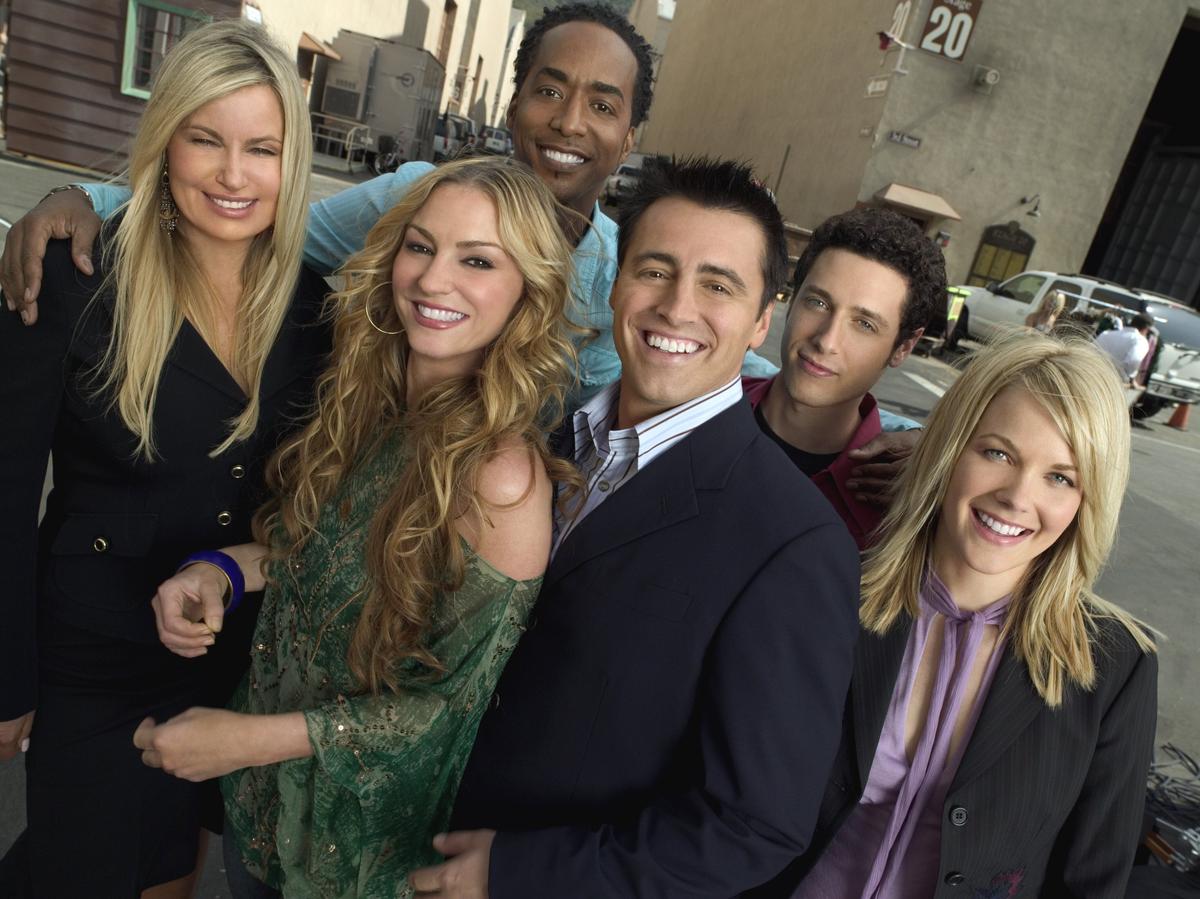 The Perfect You and Swordfish feature films played vital role in boosting De Matteo's career. However, Matteo got positive popularity after the successful release of Assault on Precinct 13 remake which was directed by John Carpenter in the year 2005.
Drea De Matteo played the role of Jo Marino in the movie Don't Sleep. She eventually became busy in the television series A Million Little Things as Barbara Morgan .
Earnings & Financial Data
?
The below financial data is gathered and compiled by TheRichest analysts team to give you a better understanding of Drea de Matteo Net Worth by breaking down the most relevant financial events such as yearly salaries, contracts, earn outs, endorsements, stock ownership and much more.
Choose Year
Earnings 2005
Earnings 2002
Earnings 2005
Salary
Nov. 2005
Estimated salary for every episode of the television show Joey as Gina
$75,000
Earnings 2002
Salary
Oct. 2002
Estimated salary for every episode of the television show The Sopranos as Adriana
$25,000