Statistics
Source of Wealth:

Stand-up, Film, Television and Podcast

Age:

50

Birth Place:

Canton, Massachusetts, U.S.

Weight:

65 kg (143.3 lbs)

Marital Status:

Married (Nia Renee Hill)

Full Name:

William Frederic Burr

Nationality:

American
Date of Birth:

June 10, 1968

Ethnicity:

French, Irish and German

Occupation:

Actor, Writer and Podcaster

Education:

Emerson College

Children:

1 (Lola)
About William Frederic Burr
American stand-up comedian, William "Bill" Burr has an estimated net worth of $8 million.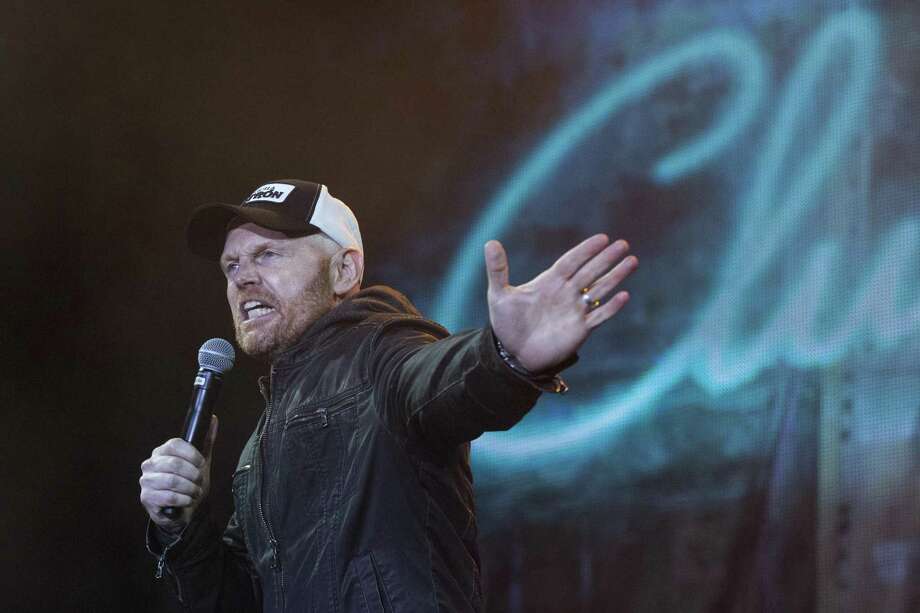 As a stand-up comedian, Bill Burr is known for his satirical humor and observational comedy. He has performed on multiple late night talk shows and various comedy specials on HBO and Comedy Central. He has released three albums and currently hosts a weekly podcast. Bill Burr was born on June 10, 1968, in Canton, Massachusetts United States.
Earnings & Financial Data
?
The below financial data is gathered and compiled by TheRichest analysts team to give you a better understanding of Bill Burr Net Worth by breaking down the most relevant financial events such as yearly salaries, contracts, earn outs, endorsements, stock ownership and much more.
Choose Year
Earnings 2018
Earnings 2017
Earnings 2016
Earnings 2015
Earnings 2014
Earnings 2013
Earnings 2012
Earnings 2010
Earnings 2003
Earnings 2018
Box Office Sales
Aug. 2018
Worldwide box office sales of the movies Papillon as Henri Charrière and The Front Runner as Pete Murphy
$9,660,000
Others
Feb. 2018
Sales of the video Daddy's Home 2 as Jerry
$10,130,000
Earnings 2017
Box Office Sales
Nov. 2017
Worldwide box office sales of the movie Daddy's Home 2 as Jerry
$180,610,000
Earnings 2016
Others
Mar. 2016
Sales of the video Daddy's Home as Jerry
$17,180,000
Earnings 2015
Others
May. 2015
Sales of the videos Zombeavers as Joseph and Black or White as Rick Reynolds
$5,430,000
Box Office Sales
Mar. 2015
Worldwide box office sales of the movie Daddy's Home as Jerry and box office sales of the movie Zombeavers as Joseph
$242,800,000
Earnings 2014
Others
Jun. 2014
Sales of the video Walk of Shame as Officer Walker
$374,980
Box Office Sales
May. 2014
Worldwide box office sales of the movie Walk of Shame as Officer Walker and box office sales of the movie Black or White as Rick Reynolds
$27,140,000
Earnings 2013
Box Office Sales
Jun. 2013
Worldwide box office sales of the movie The Heat as Mark Mullins
$229,930,000
Others
May. 2013
Sales of the videos Stand Up Guys as Larry and The Heat as Mark Mullins
$71,750,000
Earnings 2012
Box Office Sales
Dec. 2012
Worldwide box office sales of the movie Stand Up Guys as Larry
$6,120,000
Earnings 2010
Others
Aug. 2010
Sales of the video Date Night as Detective Walsh
$29,890,000
Box Office Sales
Apr. 2010
Worldwide box office sales of the movie Date Night as Detective Walsh
$152,270,000
Earnings 2003
Box Office Sales
Aug. 2003
Box office sales of the movie Passionada as a Blackjack Player
$540,830
Show all earnings