Statistics
Source of Wealth:

Film and Television

Age:

45

Birth Place:

London, England

Weight:

80 kg (176 lbs)

Marital Status:

Married (Gael Anderson)

Full Name:

Andrew James Clutterbuck

Nationality:

British
Date of Birth:

14 September 1973

Ethnicity:

English, smaller amounts of Afrikaner [Dutch, German, French Huguenot], Scottish, and Irish

Occupation:

Actor

Education:

Royal Academy of Dramatic Art (RADA) drama school

Children:

2 (Arthur and Matilda)
About Andrew James Clutterbuck
Born to an English father and South African mother, Andrew Lincoln is an actor best known for his role as Rick Grimes in The Walking Dead and in the drama series, This Life.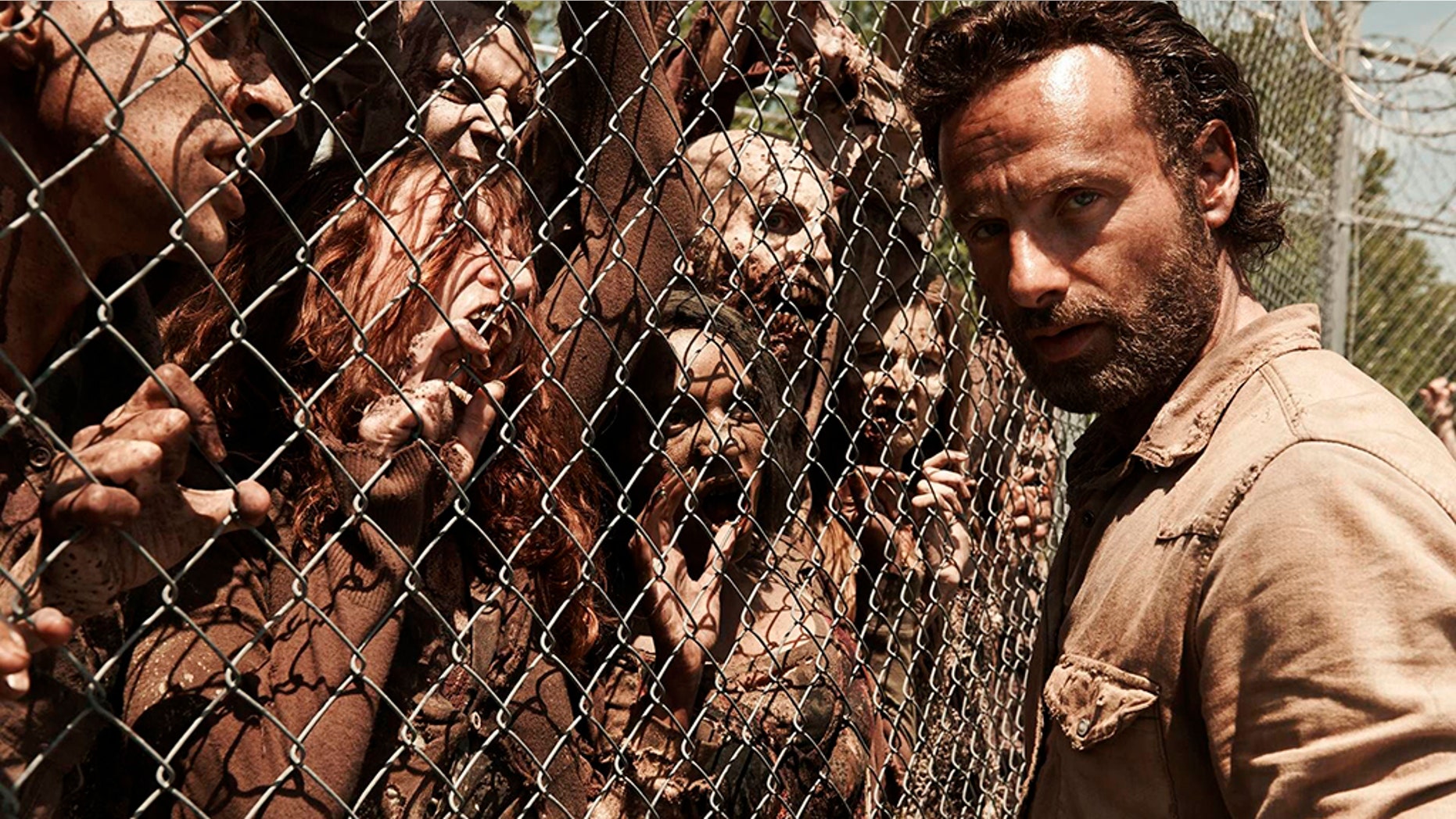 Andrew Lincoln debuted in the acting industry when he appeared on "Births and Deaths", an episode of the sitcom Drop the Dead Donkey. He was cast in a couple of TV and film projects including Afterlife, Parlour Song, Heartbreaker, Human Traffic, Strike Back, and Love Actually.
This popular English actor is estimated to be worth $2 million.
Earnings & Financial Data
?
The below financial data is gathered and compiled by TheRichest analysts team to give you a better understanding of Andrew Lincoln Net Worth by breaking down the most relevant financial events such as yearly salaries, contracts, earn outs, endorsements, stock ownership and much more.
Choose Year
Earnings 2018
Earnings 2017
Earnings 2018
Salary
Oct. 2018
Salary from the television show The Walking Dead as Rick Grimes
$11,000,000
Asset
Oct. 2018
Estimated purchase value of Andrew Lincoln's Ford Fusion Sport
$22,220
Earnings 2017
Salary
Jan. 2017
Salary from the television show The Walking Dead as Rick Grimes
$650,000