Morena Baccarin Net Worth
Statistics
Source of Wealth:

Film and Television

Age:

39

Birth Place:

Rio de Janeiro, Brazil

Weight:

123 lbs (56 kg)

Marital Status:

Married (Ben McKenzie)

Full Name:

Morena Silva de Vaz Setta Baccarin

Nationality:

Brazilian-American
Date of Birth:

June 2, 1979

Ethnicity:

Brazilian, Italian and possibly other

Occupation:

Actress

Education:

The Juilliard School

Children:

2 (Frances Laiz Setta and Julius)
About Morena Silva de Vaz Setta Baccarin
Brazilian-born American film and television actress, Morena Baccarin has an estimated net worth of $8 million. Morena is widely known for her roles in several American science fiction television series such as Firefly where she played Inara Serra and as Anna in the 2009 series V. She also appeared as Jessica Brody in the Showtime series Homeland.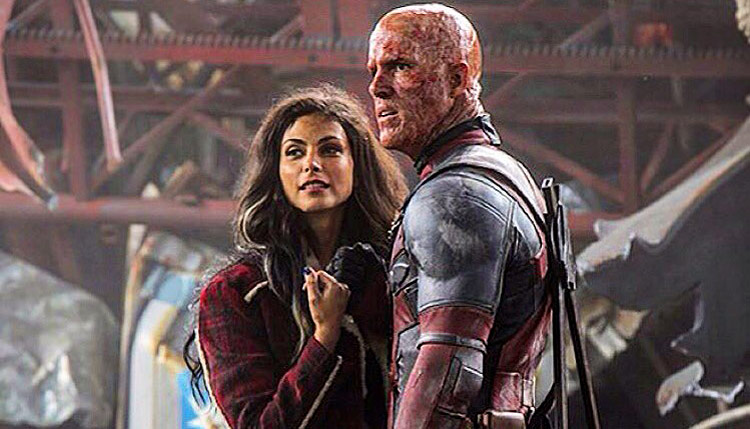 Morena Baccarin moved to New York when she was only ten years old after her father got transferred there. She attended the LaGuardia High School of Music and Performing Arts and the Julliard School afterward.
While staying in New York, she worked in a theater. She played a notable role in the Central Park production of "The Seagull" by Anton Chekhov. She even became the understudy of Natalie Portman and appeared in several films.
After completing the movie Roger Dodger, she became a part of the cast in Joss Whedon's short-lived cult sci-fi show called Firefly. She eventually appeared regularly on television.
Earnings & Financial Data
?
The below financial data is gathered and compiled by TheRichest analysts team to give you a better understanding of Morena Baccarin Net Worth by breaking down the most relevant financial events such as yearly salaries, contracts, earn outs, endorsements, stock ownership and much more.
Choose Year
Earnings 2018
Earnings 2015
Earnings 2012
Earnings 2008
Earnings 2018
Sale of Asset
Apr. 2018
Sale of Morena Baccarin's 2,907-square-foot restored and updated late-1930s hilltop traditional high in the hipster-chic hills between Los Angeles' Silver Lake and Echo Park neighborhoods
$2,060,000
Earnings 2015
Divorce
2015
Spousal support given by Baccarin to her former husband Austin Chick
$23,000
Earnings 2012
Asset
Jun. 2012
Purchase value of Morena Baccarin's 2,907-square-foot restored and updated late-1930s hilltop traditional high in the hipster-chic hills between Los Angeles' Silver Lake and Echo Park neighborhoods
$1,300,000
Earnings 2008
Asset
Apr. 2008
Purchase value of Morena Baccarin's 1920s Spanish-style duplex in the Atwater Village area of Los Angeles, California
$650,000
Show all earnings