Statistics
Source of Wealth:

Film, Television, Pageants and Modeling

Age:

34

Birth Place:

Petah Tikva, Israel

Weight:

59 kg (130 lbs)

Marital Status:

Married (Yaron Versano)

Full Name:

Gal Gadot-Varsano

Nationality:

Israeli
Date of Birth:

30 April 1985

Ethnicity:

Ashkenazi Jewish

Occupation:

Actress and Model

Education:

IDC Herzliya College

Children:

2 (Alma and Maya)
About Gal Gadot-Varsano
Gal Gadot is an actress who has starred in several 'Fast and Furious' movies. She also played Wonder Woman in 'Batman v. Superman: Dawn of Justice' and 'Justice League.' Gal is an Israeli fashion model and actress with a net worth of $10 million. She served for two years as a sports trainer for the Israeli Defense Forces.
She started to attract notice after winning as Miss Israel in 2004. Afterward, she competed in the Miss Universe pageant. She became a model before she undertook several years in the military service. She then studied law before pursuing opportunities in acting. Her first film role was Fast and the Furious 2009. It was the fourth installment of The Fast and the Furious franchise.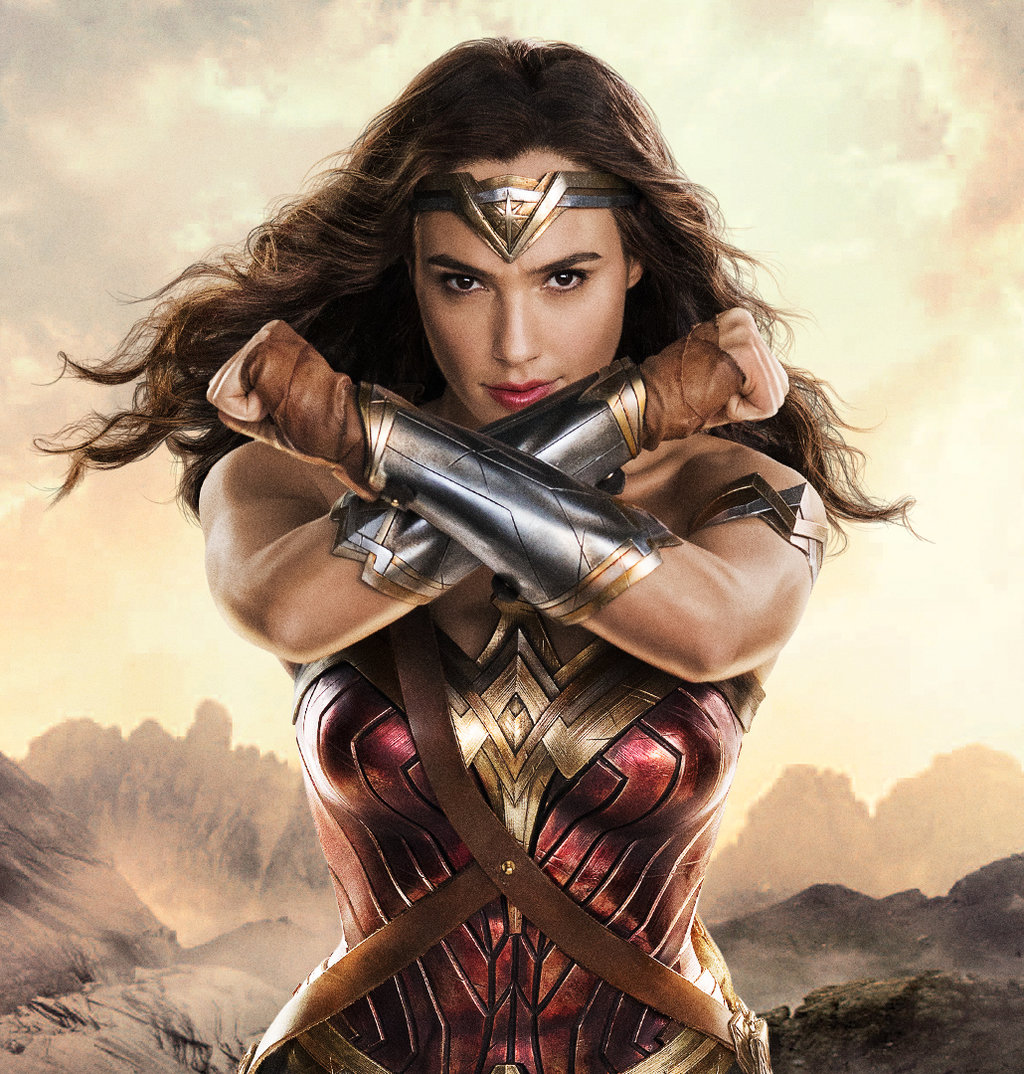 Gal gave birth to her first child at the age of 26. She has a daughter named Alma Versano born in November 2011. At the age of 31, Gal gave birth to her second child. She had another daughter named Maya Versano in March 2017. The father of her children is her husband, Yaron Versano.
She landed more movie parts including Wonder Woman: the legendary comic book character. Gadot also played in Batman v. Superman: Dawn of Justice as Wonder Woman last 2016. It is likely for her to earn millions in performance bonuses.
Earnings & Financial Data
?
The below financial data is gathered and compiled by TheRichest analysts team to give you a better understanding of Gal Gadot Net Worth by breaking down the most relevant financial events such as yearly salaries, contracts, earn outs, endorsements, stock ownership and much more.
Choose Year
Earnings 2019
Earnings 2018
Earnings 2017
Earnings 2016
Earnings 2015
Earnings 2013
Earnings 2011
Earnings 2010
Earnings 2009
Earnings 2019
Salary
Aug. 2019
Salary from the movie Wonder Woman 1984 as Diana Prince or Wonder Woman
$10,000,000
Earnings 2018
$10 Million
Box Office Sales
Nov. 2018
Worldwide box office sales of the movie Ralph Breaks the Internet as the voice of Shank
$405,430,000
Sponsorship
Mar. 2018
Gal Gadot's sponsorship deal with Reebok that hailed her as as a symbol of "courage and strength"
$10,000,000
Earnings 2017
Box Office Sales
Jun. 2017
Worldwide box office sales of the movies Wonder Woman and Justice League as Diana Prince or Wonder Woman
$1,480,000,000
Salary
2017
Salary from the movie Wonder Woman as Wonder Woman
$300,000
Salary
2017
Salary from the movie Justice League as Wonder Woman
$300,000
Earnings 2016
Box Office Sales
Feb. 2016
Worldwide box office sales of the movies Triple 9 as Elena Vlaslov, Batman v Superman: Dawn of Justice as Diana Prince or Wonder Woman, Criminal as Jill Pope and Keeping Up with the Joneses as Natalie Jones
$965,470,000
Salary
2016
Salary from the movie Batman vs Superman as Wonder Woman
$300,000
Earnings 2015
Sale of Asset
Apr. 2015
Sale of Gal Gadot and her husband, real estate developer, Yaron Varsano's luxury hotel in Tel Aviv to Roman Abramovich
$26,000,000
Box Office Sales
Apr. 2015
Worldwide box office sales of the movie Furious 7 as Gisele Yashar
$1,520,000,000
Earnings 2013
Box Office Sales
May. 2013
Worldwide box office sales of the movie Fast & Furious 6 as Gisele Yashar
$788,680,000
Earnings 2011
Box Office Sales
Apr. 2011
Worldwide box office sales of the movie Fast Five as Gisele Yashar
$626,140,000
Earnings 2010
Box Office Sales
Apr. 2010
Worldwide box office sales of the movies Date Night as Natanya and Knight and Day as Naomi
$414,190,000
Earnings 2009
Box Office Sales
Apr. 2009
Worldwide box office sales of the movie Fast and Furious as Gisele Yashar
$363,160,000
Show all earnings