Statistics
Source of Wealth:

Film and Television

Age:

46

Birth Place:

Stillwater, Oklahoma, United States

Weight:

78 kg (172 lbs)

Marital Status:

Divorced (Lisa Linde)

Full Name:

James Paul Marsden

Nationality:

American
Date of Birth:

September 18, 1973

Ethnicity:

English, German, Scottish, and distant French

Occupation:

Actor, Singer, and Model

Education:

Putnam City North High School and Oklahoma State University

Children:

3 (Jack, Mary James, and William Luca)
About James Paul Marsden
American singer, actor, and model James Marden has an estimated net worth of $8 million. He is best recognized for his appearance on the first three films of the X-Men film series where he played the role of Cyclops and Scott Summers. On the other hand, his appearance on Superman Returns earned him a nomination for a Saturn Award.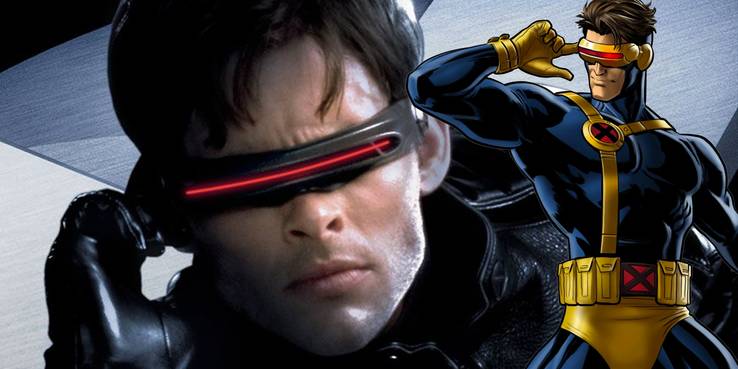 James Paul Marsden was born on September 18, 1973, in Stillwater, Oklahoma, the U.S. From 2000 through 2011, he was married to Lisa Linde. He has three children named Jack, Mary and William.
James Marden's acting career started with his appearance on TV shows like Touched by an Angel, Party of Five and Saved By The Bell. He later appeared on several TV and film projects such as Hairspray, Hop, Cats & Dogs: The Revenge of Kitty Galore, Enchanted, Bachelorette, Robot & Frank, Small Apartments, Modern Family, 30 Rock, Anchorman 2: The Legend Continues and The Butler.
Earnings & Financial Data
?
The below financial data is gathered and compiled by TheRichest analysts team to give you a better understanding of James Marsden Net Worth by breaking down the most relevant financial events such as yearly salaries, contracts, earn outs, endorsements, stock ownership and much more.
Choose Year
Earnings 2014
Earnings 1998
Earnings 2014
Asset
Oct. 2014
Purchase value of James Marsden's mid-century home in an exclusive neighborhood in the Hollywood Hills
$1,830,000
Earnings 1998
Asset
Jun. 1998
Purchase value of James Marsden's starter home in Studio City and home in Burbank, California
$1,750,000