Statistics
Source of Wealth:

Film and Television

Age:

44

Birth Place:

Philadelphia, Pennsylvania, U.S.

Weight:

180 lbs (82 kg)

Marital Status:

Divorced (Jennifer Esposito)

Full Name:

Bradley Charles Cooper

Nationality:

American
Date of Birth:

January 5, 1975

Ethnicity:

Irish and Italian

Occupation:

Actor

Education:

Villanova University, Germantown Academy and Georgetown University

Children:

1 (Lea De Seine Shayk)
About Bradley Charles Cooper
After graduating from Georgetown University in 1997, Bradley Cooper set his sites on becoming not just a working actor, but a good actor. He enrolled in the Masters of Fine Arts program at the Actors Studio Drama School at New School University and began molding his abilities around a love of the craft, rather than a paycheck. He made his first onscreen debut while attending the program, with an appearance on Sex and the City in 1998, as well as a starring role on the short-lived Darren Star series The $treet. Cooper kept his life well-balanced, however, spending time teaching acting to inner-city children through the Learning through the Expanded Arts Program and taking a job as host of the Discovery Channel Show Extreme Treks in a Wild World, which took him on journeys to Peru and British Colombia.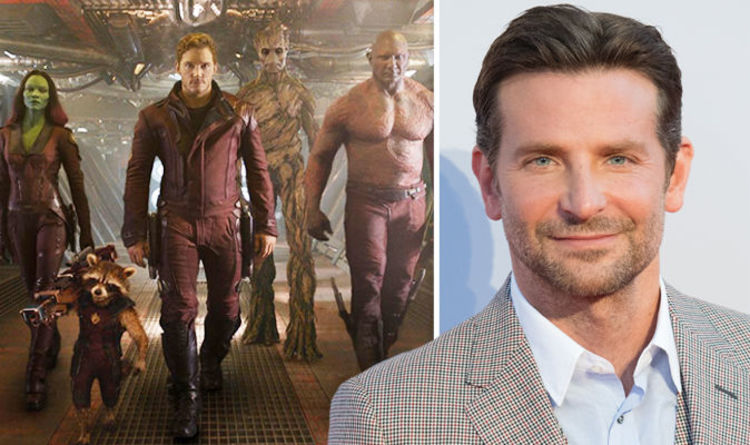 He has an estimated net worth of $100 million. An actor, Bradley Cooper is most widely recognized for his work on television and in films including, "Alias", "The Hangover", "Wedding Crashers", and "The A-Team". He eventually appeared in the films, "Limitless" and "The Hangover 2".
Earnings & Financial Data
?
The below financial data is gathered and compiled by TheRichest analysts team to give you a better understanding of Bradley Cooper Net Worth by breaking down the most relevant financial events such as yearly salaries, contracts, earn outs, endorsements, stock ownership and much more.
Choose Year
Earnings 2019
Earnings 2015
Earnings 2014
Earnings 2013
Earnings 2011
Earnings 2010
Earnings 2009
Earnings 2004
Earnings 2019
$57 Million
Salary
Mar. 2019
Salary from the movie A Star is Born as Jack
$36,000,000
Earnings 2015
$41.5 Million
Salary
Jan. 2015
Salary from the movie American Sniper as Chris Kyle
$41,500,000
Earnings 2014
$46 Million
Earnings 2013
$28 Million
Salary
May. 2013
Salary from the movie The Hangover Part III as Phil
$15,000,000
Earnings 2011
Asset
Dec. 2011
Purchase value of Bradley Cooper's 3,335-square-foot contemporary home in the Pacific Palisades area of Los Angeles
$4,700,000
Salary
May. 2011
Salary from the movie The Hangover Part II as Phil
$5,000,000
Earnings 2010
Asset
Dec. 2010
Purchase value of Bradley Cooper's 2,198-square-foot beach home in the 35 unit Downtown station of Venice
$1,250,000
Earnings 2009
Salary
Jun. 2009
Salary from the movie The Hangover as Phil
$600,000
Earnings 2004
Asset
2004
Purchase value of Bradley Cooper's 3-bedroom, 2-bathroom 1,460-square-foot home in Los Angeles
$1,400,000
Show all earnings