Statistics
Source of Wealth:

Sports (Basketball - NBA)

Age:

32

Birth Place:

North Babylon, New York, United States

Weight:

210 lbs (95 kg)

Marital Status:

Married (Brittany Alise Hunter)

Full Name:

Daniel Richard Green, Jr.

Nationality:

American
Date of Birth:

June 22, 1987

Ethnicity:

African-American

Occupation:

Professional Basketball Player

Education:

University of North Carolina at Chapel Hill and St. Mary's High School
About Daniel Richard Green, Jr.
Professional basketball player Danny Green has an estimated net worth of $12 million. He eventually played for the LA Lakers of the National Basketball Association, taking the small forward and the shooting guard positions. In 2012, he received an annual salary of $884, 293. At the 2013 NBA Finals Series, he scored the most three-point field goals.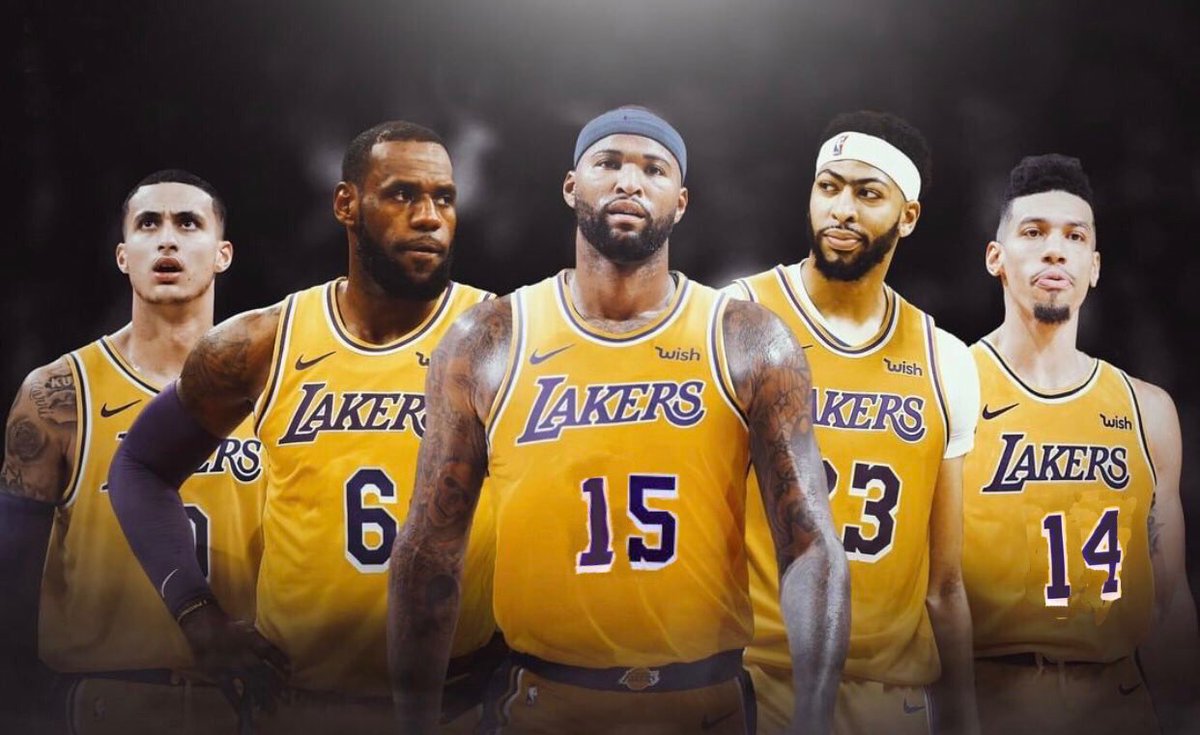 Green was born on June 22, 1987, in North Babylon, New York, USA. He stands six feet and six inches tall and weighs 210 lbs/95 kg. Prior to the start of his senior season at the University of North Carolina, Green declared himself eligible for NBA drafting, but never signed to an agent. Instead, he returned to school, where his shooting percentages continued to improve.
A year later, he was selected by the Cleveland Cavaliers as a second round (46th overall) pick at the 2009 NBA Draft. In July 2012, he was signed by the San Antonio Spurs to a three-year, $12 million contract.
At the 2013 NBA Finals, Green broke the record previously held by Ray Allen, scoring the most-ever three-pointers in an NBA Finals Series. Allen had scored 22, and Green made a total of 27. The 2013 NBA Series Finals which was comprised of seven games was won by the Miami Heat. Danny Green eventually signed a two-year contract with the LA Lakers in the year 2019.
Earnings & Financial Data
?
The below financial data is gathered and compiled by TheRichest analysts team to give you a better understanding of Danny Green Net Worth by breaking down the most relevant financial events such as yearly salaries, contracts, earn outs, endorsements, stock ownership and much more.
Choose Year
Earnings 2019
Earnings 2018
Earnings 2017
Earnings 2016
Earnings 2015
Earnings 2014
Earnings 2013
Earnings 2012
Earnings 2011
Earnings 2010
Earnings 2009
Earnings 2019
Salary
Jan. 2019
Base salary with the Los Angeles Lakers for the year 2019
$14,630,000
Contract
Jan. 2019
A two-year contract with the Los Angeles Lakers
$30,000,000
Earnings 2018
Asset
Jan. 2018
Estimated value of Danny Green's residence in Suffolk County, on Long Island, in New York, United States
$1,900,000
Asset
Jan. 2018
Estimated value of Danny Green's five luxury cars
$1,000,000
Salary
Jan. 2018
Base salary with the San Antonio Spurs for the year 2018
$10,000,000
Earnings 2017
Asset
May. 2017
Current value of Danny Green's three luxury cars
$1,500,000
Salary
Jan. 2017
Base salary with the San Antonio Spurs for the year 2017
$10,000,000
Earnings 2016
Salary
Jan. 2016
Base salary with the San Antonio Spurs for the year 2016
$10,000,000
Earnings 2015
Salary
Jan. 2015
Base salary with the San Antonio Spurs for the year 2015
$10,000,000
Contract
Jan. 2015
A four-year contract with the San Antonio Spurs
$40,000,000
Earnings 2014
Salary
Jan. 2014
Base salary with the San Antonio Spurs for the year 2014
$4,030,000
Earnings 2013
Salary
Jan. 2013
Base salary with the San Antonio Spurs for the year 2013
$3,760,000
Earnings 2012
Salary
Jan. 2012
Base salary with the San Antonio Spurs for the year 2012
$3,500,000
Contract
Jan. 2012
A three-year contract with the San Antonio Spurs
$11,290,000
Earnings 2011
Salary
Jan. 2011
Base salary with the San Antonio Spurs for the year 2011
$687,680
Contract
Jan. 2011
A one-year contract with the San Antonio Spurs
$984,410
Earnings 2010
Salary
Jan. 2010
Base salary with the San Antonio Spurs for the year 2010
$130,220
Contract
Jan. 2010
A two-year contract with the San Antonio Spurs
$1,620,000
Contract
Jan. 2010
A two-year contract with the San Antonio Spurs
$1,620,000
Earnings 2009
Salary
Jan. 2009
Base salary with the Cleveland Cavaliers for the year 2009
$157,590
Contract
Jan. 2009
A two-year contract with the Cleveland Cavaliers
$1,220,000
Show all earnings