Statistics
Source of Wealth:

Basketball

Age:

25

Birth Place:

Castries, Saint Lucia

Weight:

90.72 kg (200 lbs)

Marital Status:

Single

Full Name:

Chris Boucher

Nationality:

Canadian and Saint Lucian
Date of Birth:

January 11, 1993

Ethnicity:

Saint Lucian

Occupation:

Basketball Player

Education:

University of Oregon
About Chris Boucher
Chris Boucher is a Canadian-Saint Lucian professional basketball player for the NBA's Golden State Warriors. He played college basketball for the Oregon Ducks. He currently has an estimated net worth of $3 million.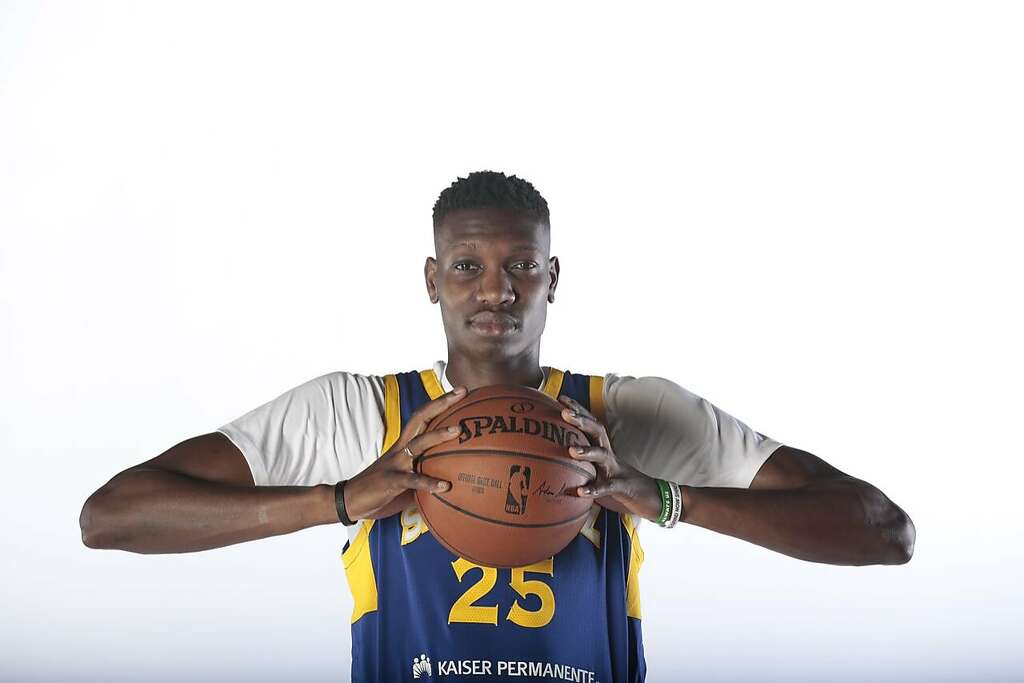 Before the 2017 NBA draft, Boucher was not able to work out with the teams because of his injury. He became undrafted but was eventually signed in a two-way contract with the Golden State Warriors. He became one of the first players to sign up for the NBA's new two-way contract policy. On November 2017, he was called to the NBA G-League by the Santa Cruz Warriors after he came back from an ACL injury. He was able to play his first NBA game with the Golden State Warriors on March 14, 2018. Boucher became part of the championship team after they defeated the Cleveland Cavaliers in the NBA Finals of 2018.
Earnings & Financial Data
?
The below financial data is gathered and compiled by TheRichest analysts team to give you a better understanding of Chris Boucher Net Worth by breaking down the most relevant financial events such as yearly salaries, contracts, earn outs, endorsements, stock ownership and much more.
Earnings 2017
Salary
Jun. 2017
Estimated salary with the Golden State Warriors for the year 2017
$175,000