Statistics
Source of Wealth:

Sports (Baseball)

Age:

35

Birth Place:

Bellevue, Washington, United States

Weight:

77 kg (170 lbs)

Marital Status:

Single

Full Name:

Timothy Leroy Lincecum

Nationality:

American
Date of Birth:

June 15, 1984

Ethnicity:

French Huguenot and Filipino

Occupation:

Professional Baseball Player

Education:

University of Washington and Liberty Senior High School
About Timothy Leroy Lincecum
American baseball player Tim Lincecum has an estimated net worth of $40 million.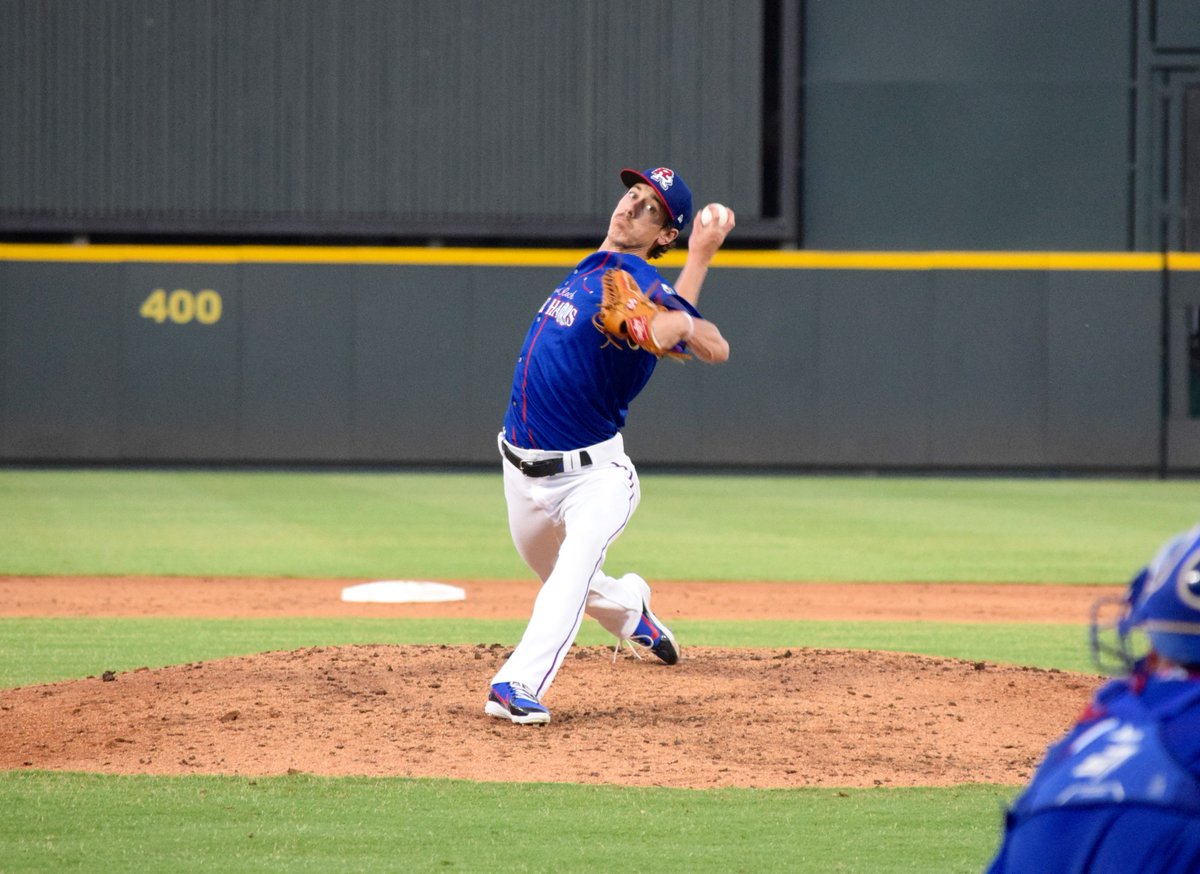 Timothy Leroy Lincecum was born on June 15, 1984, in Bellevue, Washington, USA. Prior to his stint with the Giants, Lincecum has been a recipient of the Golden Spikes Award which he was playing for the University of Washington's Washington Huskies.
Tim Lincecum has been playing for the Giants since 2007. In 2008 and 2009, he was named an NL Cy Young Awardee. On the following year, he won the Babe Ruth Award. From 2008 through 2011, he was named to an All-Star game. He was a part of the World Series Champion team in 2010 and 2012.
Earnings & Financial Data
?
The below financial data is gathered and compiled by TheRichest analysts team to give you a better understanding of Tim Lincecum Net Worth by breaking down the most relevant financial events such as yearly salaries, contracts, earn outs, endorsements, stock ownership and much more.
Choose Year
Earnings 2018
Earnings 2016
Earnings 2015
Earnings 2014
Earnings 2013
Earnings 2012
Earnings 2011
Earnings 2010
Earnings 2009
Earnings 2008
Earnings 2007
Earnings 2006
Earnings 2018
Salary
Jan. 2018
Base salary with the Texas Rangers for the year 2018
$1,000,000
Contract
Jan. 2018
A one-year contract with the Texas Rangers
$1,000,000
Earnings 2016
Sale of Asset
Sep. 2016
Sale of Tim Lincecum's 11,000-square-foot Paradise Valley estate to Mario and Kelly Martinez of Gilbert
$3,000,000
Salary
Jan. 2016
Base salary with the Los Angeles Angels for the year 2016
$2,500,000
Contract
Jan. 2016
A one-year contract with the Los Angeles Angels
$2,500,000
Bonus
Jan. 2016
Incentives with the Los Angeles Angels for the year 2016
$500,000
Earnings 2015
Salary
Jan. 2015
Base salary with the San Francisco Giants for the year 2015
$18,000,000
Earnings 2014
Sponsorship
Jun. 2014
Earnings from endorsement deals with Rawlings and Nike
$250,000
Salary
Jan. 2014
Base salary with the San Francisco Giants for the year 2014
$17,000,000
Contract
Jan. 2014
A two-year contract with the San Francisco Giants
$35,000,000
Earnings 2013
Salary
Jan. 2013
Base salary with the San Francisco Giants for the year 2013
$22,000,000
Signing Bonus
Jan. 2013
Signing bonus with the San Francisco Giants for the year 2013
$250,000
Earnings 2012
Asset
Sep. 2012
Purchase value of Tim Lincecum's 11,000-square-foot Paradise Valley estate
$3,400,000
Salary
Jan. 2012
Base salary with the San Francisco Giants for the year 2012
$18,000,000
Signing Bonus
Jan. 2012
Signing bonus with the San Francisco Giants for the year 2012
$250,000
Contract
Jan. 2012
A two-year contract with the San Francisco Giants
$40,500,000
Earnings 2011
Salary
Jan. 2011
Base salary with the San Francisco Giants for the year 2011
$13,000,000
Signing Bonus
Jan. 2011
Signing bonus with the San Francisco Giants for the year 2011
$1,000,000
Bonus
Jan. 2011
Incentives with the San Francisco Giants for the year 2011
$100,000
Earnings 2010
Bonus
Jan. 2010
Incentives with the San Francisco Giants for the year 2010
$100,000
Salary
Jan. 2010
Base salary with the San Francisco Giants for the year 2010
$8,000,000
Signing Bonus
Jan. 2010
Signing bonus with the San Francisco Giants for the year 2010
$1,000,000
Contract
Jan. 2010
A two-year contract with the San Francisco Giants
$23,000,000
Earnings 2009
Salary
Jan. 2009
Base salary with the San Francisco Giants for the year 2009
$650,000
Contract
Jan. 2009
A one-year contract with the San Francisco Giants
$650,000
Earnings 2008
Salary
Jan. 2008
Base salary with the San Francisco Giants for the year 2008
$405,000
Contract
Jan. 2008
A one-year contract with the San Francisco Giants
$405,000
Earnings 2007
Salary
Jan. 2007
Base salary with the San Francisco Giants for the year 2007
$380,000
Contract
Jan. 2007
A one-year contract with the San Francisco Giants
$380,000
Earnings 2006
Signing Bonus
Jan. 2006
Signing bonus with the San Francisco Giants for the year 2006
$2,030,000
Show all earnings