Directors With Billion Dollar Movies Under Their Name
A director plays one of the major roles in the production of a film and only the most talented make it big. Directing a film isn't an easy job, the director is in charged of the creative process, guiding the actors, editors, etc., and he has the final saying of what a film will look like once released. All this can take hours away from a director's lives and some times sleep is barely an option, but for some, their struggle and hard work pays off big time and changes their lives and careers in a whole new direction. Here are a list of directors who directed films that have crossed the billion dollar mark:
Avatar (2009): $2,782,275,172
Titanic (1997): $2,185,372,302

The Dark Knight (2008): $1,004,558,444
The Dark Knight Rises (2012): $1,081,041,287

Alice in Wonderland (2010): $1,024,299,904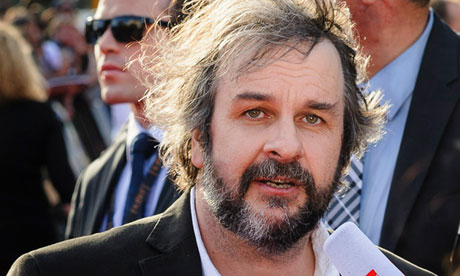 Lord of the Rings: The Return of the King (2003): $1,119,929,521
The Hobbit: An Unexpected Journey (2012): $1,009,595,997

The Avengers (2012): $1,511,757,910

Transformers: Dark of the Moon (2011): $1,123,746,996

Star Wars Episode I: The Phantom Menace (1999):  $1,027,044,677

Harry Potter and the Deadly Hallows -Part 2 (2011): $1,328,111,219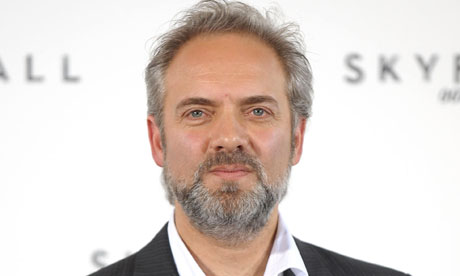 Skyfall (2012): $1,108,283,816

Pirates of the Caribbean: On Stranger Tides (2011): $1,043,871,802

Pirates of the Caribbean: Dead Man's Chest (2006): $1,066,179,725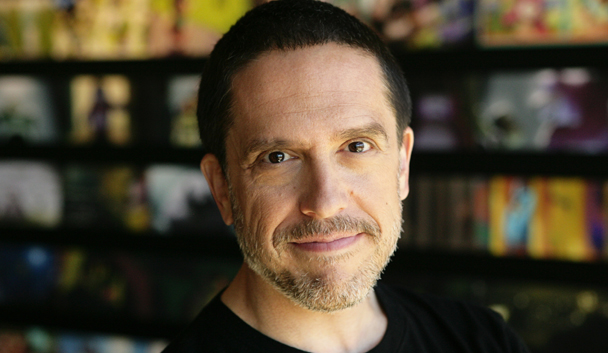 Toy Story 3 (2010): $1,063,171,911
Ad Free Browsing
Over 10,000 Videos!
All in 1 Access
Join For Free!
Go Premium!