Many car manufacturers have made a slight push for electric vehicles, but no big company has taken a big enough leap to push the production of all-electric vehicles into full force. However, one small company has and left consumers craving for more electric cars. Tesla Motors, based in Silicon Valley, has manufactured electric cars that makes us think again about the potential of an electric vehicle. With its Tesla Roadster and Models S already up for sale and the Model X expected to begin in early 2014, they have left people wanting more and more electric cars like Tesla's. Tesla has had no real competitor, until today.
After Albert Lam, the former CEO of the Lotus Engineering Group and Executive Director of Lotus Cars of England revived Detroit Electric back in 2008, it promised a premium all-electric vehicle to come. The revived company announced today it will reveal its first all-electric sports car as early as next month and will begin rolling out in August. With a lot of fundraising and operating under the radar, it has finally made a car that deemed worthy of a competitor to face Tesla's now strong line of vehicles. The newly revived company will have it's headquarters in Detroit and will generate 180 new jobs.  The new plant will manufacture 2,500 vehicles every year. The company also said it has contracts with Proton, a Malaysian automaker, Dongfeng a Chinese automaker which will help the manufacturing of the vehicles overseas. The company also stated that it will begin rolling out family cars as of next year.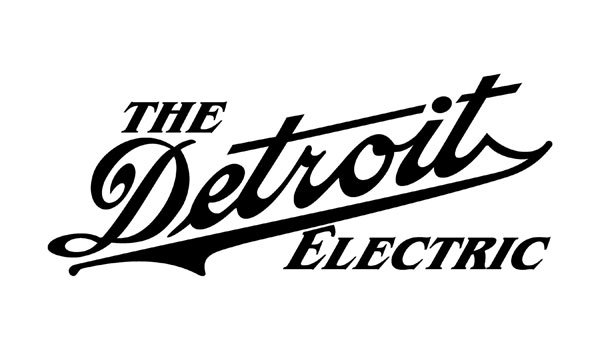 Detroit Electric became a popular brand in the early 20th century after gasoline engines malfunctioned causing the deaths of many drivers. Although its popularity may have made it seem to be a well cemented company, it did not escape the brutal economy during the Great Depression and began to fade as the years went by. Finally all production stopped and the company went under in 1939. Now that the brand has been given another chance, will it be able to take a piece of the pie from Tesla?
Nationals Sign Stephen Strasburg To Record $245 Million Deal