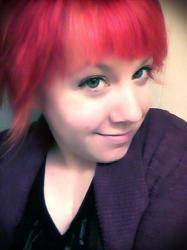 Courtney Pelander
Courtney is a former bartender, HR (semi-)professional, and lover of green olives. When she isn't blogging or working on her novel, she's cooking delicious vegan dinners or reflecting on the probability of the existence of unicorns.
Articles by Courtney Pelander
Job & Salaries
We all know the job-hunting process can't exactly be described as "fun." You spend hours customizing your resume and cover letter to the position (or positions) you're going to apply for, days waiting...