Luxurious Museums: Homes Of Exclusive Artifacts
Ancient Greeks were the first people to appreciate and contemplate art through their museums and their patrons of creation deities, who they considered the source of inspiration and knowledge. Nowadays, the Greek word mouseion, which once signified a temple dedicated to the muses, stands at the origins of the term museum. The first museum known to history was Plato's museum in Athens. Ancient Greek and Roman temples, as well as the pyramids in Egypt, became museums in themselves. However, it wasn't until the 18th century that some of the greatest museums opened their doors to the public, and the world's first modern museum, the Louvre, was inaugurated in 1793. Nowadays, they have become famous landmarks and important tourist attractions. They are majestic buildings housing mankind's culture under their roofs, represented by various exhibits of fine arts, science, and archeology.
Museums are tangible representations of the history of the human civilization. There's no better way to learn about a country's past, traditions, and views than by visiting its museums, which tell the story of both its glorious and tumultuous moments. We have put together a list of the biggest, most spectacular, and most luxurious museums in the world, boasting large collections and extremely rare exhibits. While some are quite expensive to visit, but nevertheless worth it, others are quite cheap or have no entry fee at all, despite their grandeur and priceless possessions.
5. The British Museum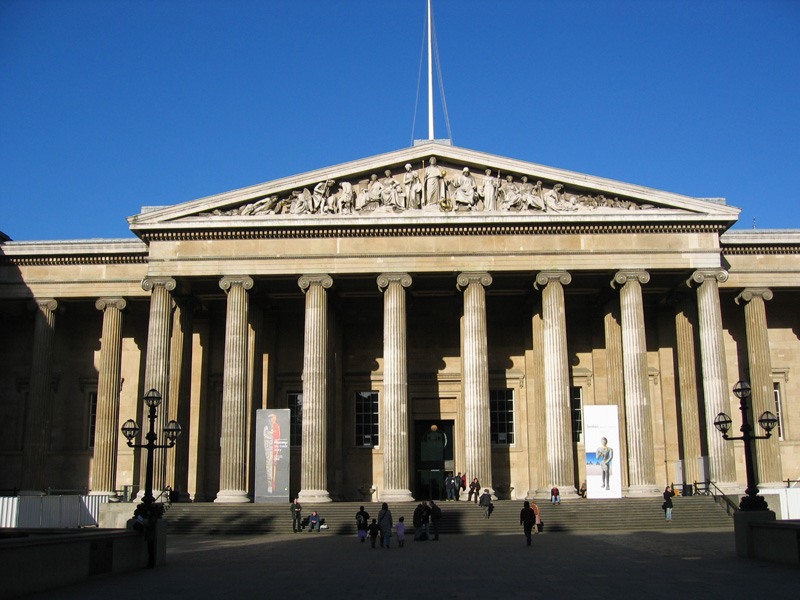 One of London's symbols, together with Big Ben and Buckingham Palace, the British Museum is one of the oldest and most valuable landmarks of its kind in the world. Founded in 1753, it boasts an inventory of over 7 million works of art. Dedicated to history and culture, it has managed to put together over 13 million exhibits from all corners of the world, from the Middle East to Ancient Egypt, Sudan, Ancient Greece, the Ancient Roman Empire, Asia, Africa, Oceania, America, and of course, Europe. In addition to paintings, sculptures, and archeological relics, the British Museum also has an impressive collection of coins, medals, and ancient literature. It is simply gigantic and welcomed 5.5 million visitors in 2012 alone. Proud of their inheritance, the Brits know how to protect their assets and the security measures visitors go through when entering the museum stand as proof to the latest technology they've adopted. Although incredibly famous and the second most visited museum in the world after the Louvre, the British Museum is free to visit.
---
On TheRichest.com