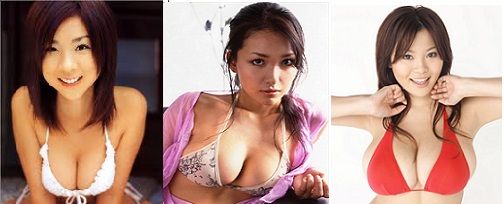 When it comes to beautiful women, Japan is home to some of the best in the world. These women are multi-talented in their country and look gorgeous in the process and just for kickers, have large breasts. The common misconception about Japanese women is that they usually have smaller breasts and aren't the best on the eyes. That statement couldn't be any more wrong than it is. Japan has some of the most amazing looking "gravure idols," which means glamor models, on the planet.
 Who are the 10 most beautiful Japanese women with the biggest breasts?
10. Miwa Oshiro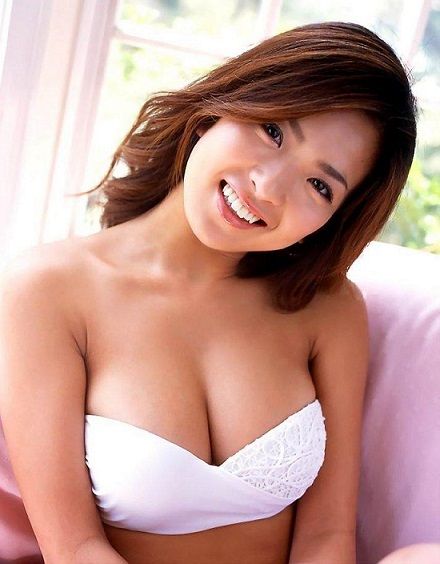 The 29-year-old native of Hokkaido, Japan, has two of the most beautiful eyes that have ever been on a Japanese woman to go with her breasts that are covered with an F-cup bra. She has an amazing smile and appeared in 16 movies between 2001 and 2006. Not much has been released on her recently and even her blog has been neglected since 2007. That being said, she is still one of the most beautiful woman with big breasts to come the country.
Rate This Article: