Net Worth:
$3.1 Billion
Source of Wealth

Founder/CEO of The Related Companies, 95% owner of Miami Dolphins

Stephen Ross Nationality

United States
Stephen Ross net worth: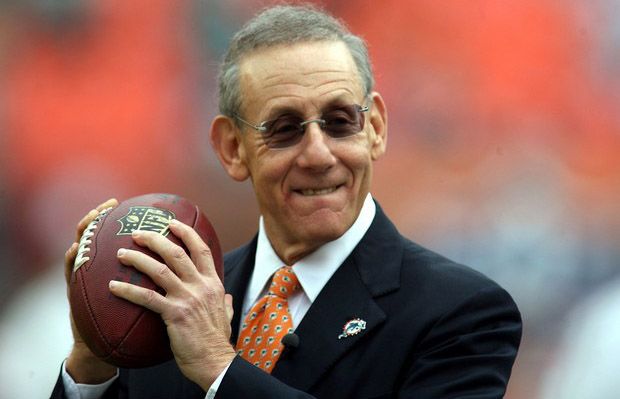 American businessman, Stephen M. Ross, has a net worth of $3.1 billion as of March 2011, according to Forbes' list of billionaires. He is founder, chairman and CEO of The Related Companies, L.P., a New York City-based real estate firm. He owns 95% of the Miami Dolphins NFL football franchise and 95% of Sun Life Stadium. Ross made his fortune in real estate and has tried to spice up the Dolphins image by selling small minority shares to celebrities like Marc Anthony, Gloria Estefan and the Williams sisters.