Net Worth:
$33.8 Billion
Source of Wealth

Wal-Mart, Inherited and growing

Jim Walton Age

65 years old

Jim Walton Birth Place

Newport, Arkansas, United States

Jim Walton Full Name

James Carr Walton
James Carr Walton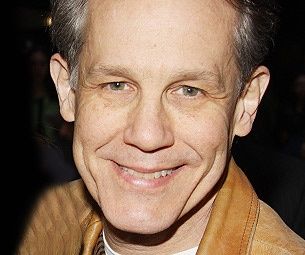 Jim Walton net worth: American businessman, CEO and the Chairman of his family's Arvest Bank, James Carr Walton, has a net worth of $33.8 billion as of September 2011, according to Forbes' list of billionaires. Jim runs family's Arvest bank, which has branches in Arkansas, Kansas, Oklahoma, and Missouri. His father, Sam Walton (d. 1992), a former clerk, founded a Bentonville store now Wal-mart with his brother James in 1962. Today, Wal-Mart has sales of $405 billion and employs more than 2.1 million people across 28 countries. Jim Walton received over $300 million in dividend payouts. He also serves as chairman of Community Publishers, which operates newspapers in Arkansas, Missouri, and Oklahoma. He is married to Lynne McNabb Walton and has four children, including Alice Anne Walton and Thomas Layton Walton. The family resides in Bentonville, Arkansas.
More Stats on James Carr Walton