Net Worth:
$100 Million
Source of Wealth

Singer, Actress, Fashion designer

Jessica Simpson Age

33 years old

Jessica Simpson Birth Place

Abilene, Texas, USA

Jessica Simpson Height

5' 3" (1.59 m)
All you need to know about:

Jessica Simpson
Jessica Ann Simpson
Jessica Simpson net worth: This beautiful blonde has an empire and net worth estimated at $100 million. Southern songstress, fashion designer and reality TV star Jessica Simpson boasts two multi-platinum albums, a shoe line, hair care products and a handful of endorsements–all despite having dropped out of high school. In 2000, she recorded an album, "Sweet Kisses" which achieved Double Platinum status. In 2001, Jessica Simpson, under contract to Columbia Records, recorded the album called "Irresistible." It was a big hit. The album reached Number 15 on the Billboard Hot 100 and the single with the same name as the album rose all the way to Number Two. Jessica Simpson has already had 7 Billboard Top 40 hits, 3 Gold and 2 Multi-Platinum RIAA-Certified albums. The buxom blonde donned daisy dukes for her 2005 film debut in the Dukes of Hazard and globe-trotted for reality show The Price of Beauty in early 2010. On November 14, 2010, Simpson announced her engagement to one-time NFL tight end Eric Johnson. Simpson gave birth to their daughter, Maxwell Drew, on May 1, 2012.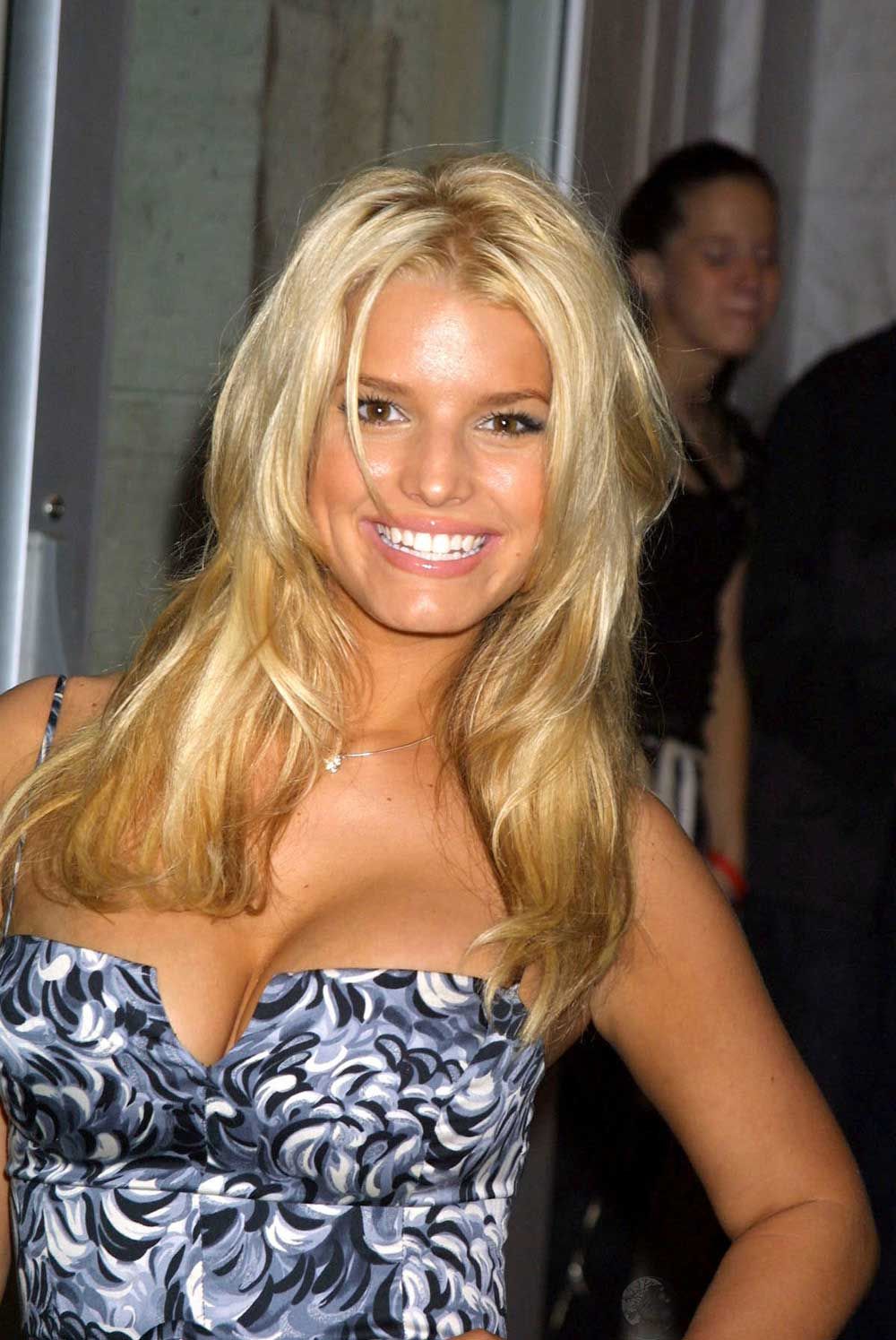 More Stats on Jessica Ann Simpson