Net Worth:
$225 Million
Source of Wealth

Music

Ringo Starr Age

73 years old

Ringo Starr Birth Place

Liverpool, England

Ringo Starr Height

5' 6" (1.68 m)
All you need to know about:

Ringo Starr
Richard Starkey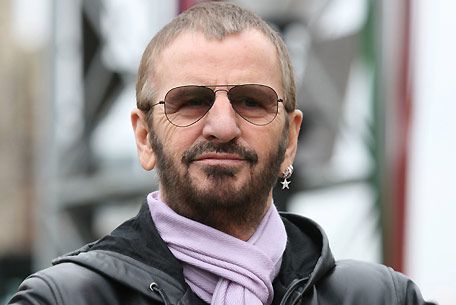 Ringo Starr net worth: Starr, 70, staged a 30-date tour in North America last summer. The former Beatles drummer has benefited from the 2009 relaunch of the Fab Four's back catalogue. In 2009-10, his Startling Music company in London made a £3m profit on £3.3m of sales.
---
More Stats on Richard Starkey