Net Worth:
$65 Million
Source of Wealth

Music

Richie Sambora Age

54 years old

Richie Sambora Birth Place

Perth Amboy, New Jersey, United States

Richie Sambora Height

6' 0½" (1.84 m)
Richard Stephen Sambora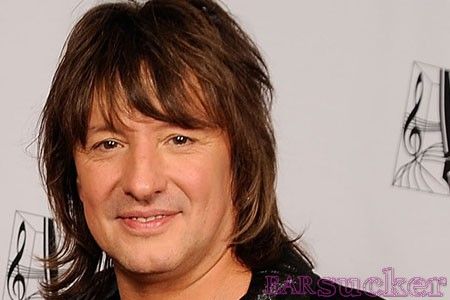 Richie Sambora net worth:
New Jersey-born musician,Richie Sambora has an estimated net worth of $65 million.
Sambora is the lead guitarist for Bon Jovi. His solo project gave him the opportunity to explore other areas of music, especially blues-influenced rock.
He has released two solo albums and performed as a guest artist on multiple records.He was inducted into the Songwriters Hall of Fame in 2009.
More Stats on Richard Stephen Sambora