Net Worth:
$120 Million
Source of Wealth

Professional skateboader

Nationality

United States
The father of four and husband, Tony Hawk is arguably the single most influential skateboarder of all time. Born and raised in the hazy daze of Southern California, Tony has forgotten more tricks than most people learn in a lifetime, and his contributions to the sport are endless –  unearthing skateboarding's holy grail by becoming the only person to successfully land a 900°.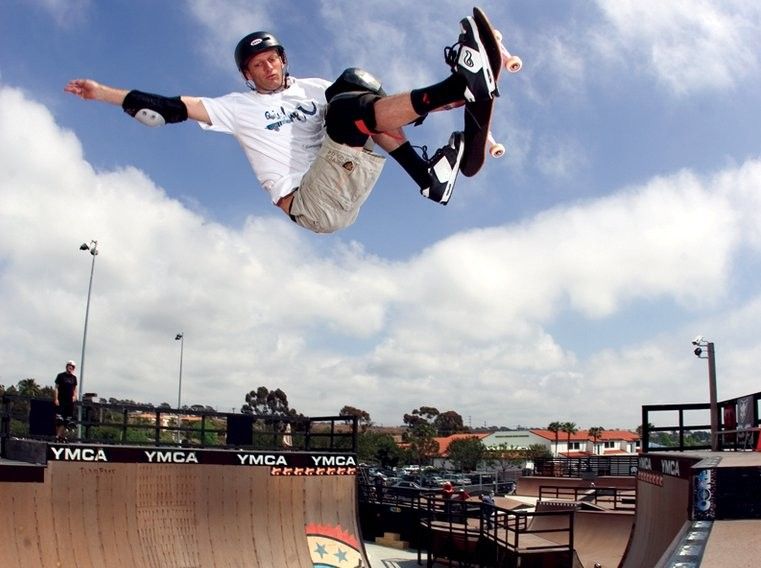 MTV's Diary series featured Hawk as one of its subjects, and he was voted Best Male Athlete of the Year at the Nickelodeon Kids' Choice Awards, beating out other famous sports figures including Tiger Woods and basketball star Shaquille O'Neal. In 2002, Hawk appeared alongside fellow skateboarder Bam Margera in Jackass: The Movie, and later that year could be seen in XXX with Vin Diesel. In 2004, Hawk hosted Tony Hawk's Secret Skatepark Tour, which chronicled his surprise appearances at skateparks throughout the United States.
---