Net Worth:
$15 Million
Source of Wealth

Football (NFL), Television

Chad Johnson Age

35 years old

Chad Johnson Birth Place

Miami, Florida, USA

Chad Johnson Height

6' 1" (1.85 m)
Chad Javon Johnson
Chad Johnson net worth: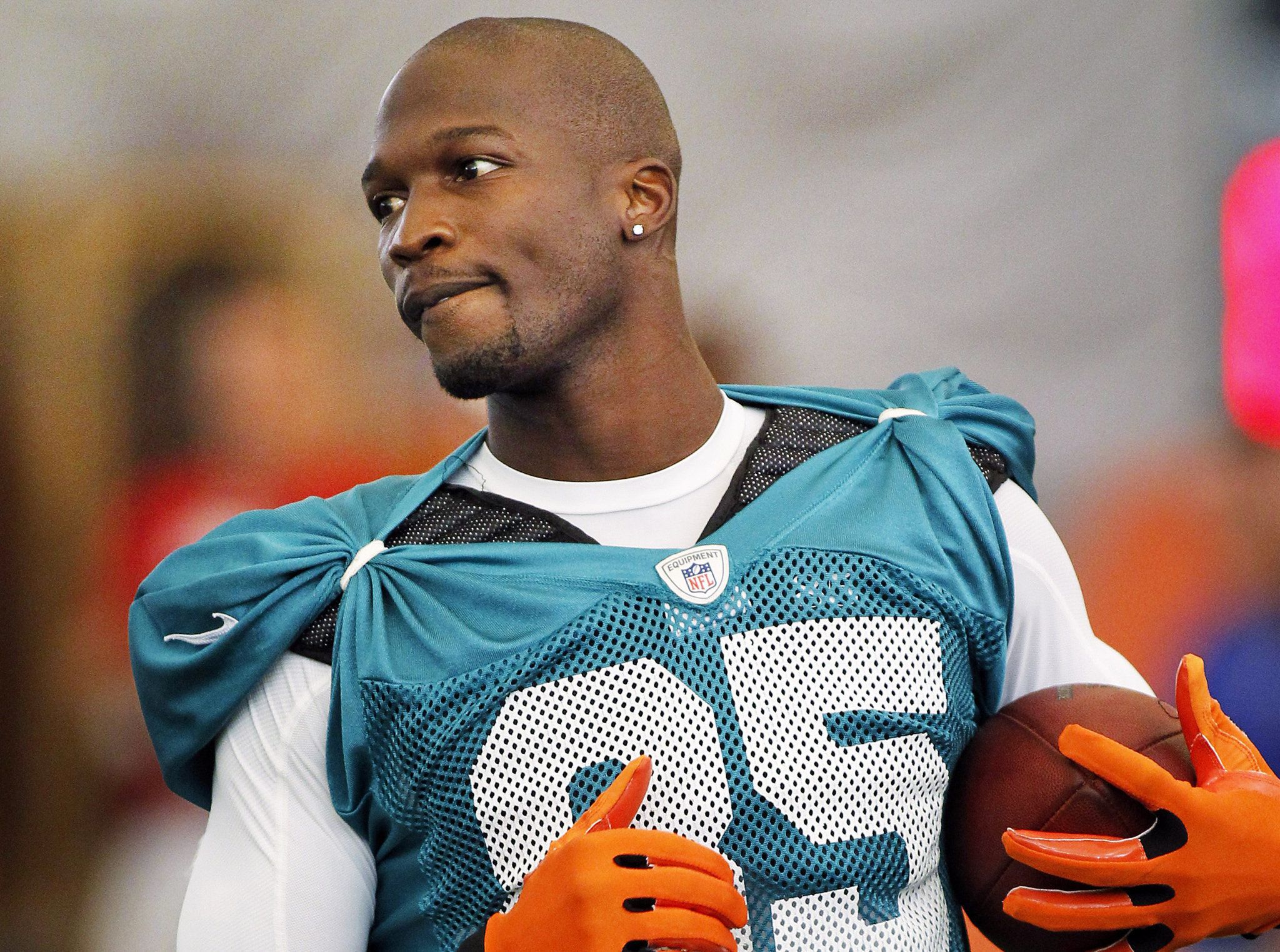 Formerly known as Chad Ochocinco, Chad Johnson is an American footballer who currently plays a free agent since early 2013. He has an estimated net worth of $15 million as of 2012.
A professional football wide receiver, Johnson officially joined the National Football League in 2001 when he was selected as a 2nd round pick by the Cincinnati Bengals  in the 2001 NFL Draft. Throughout his entire football career, he has also played for other franchises including New England Patriots and Miami Dolphins. In April 2009, he was named by the CNBC as the #1 on its list of "Most Influential Athletes In Social Media". He became a NFL Pro Bowler for 6 times.
After playing high school football at the Miami Beach Senior High School, Johnson decided to attend college at Oregon State University and Santa Monica College where he played college football.
Born and raised in Miami Florida on January 9, 1978, Chad Johnson now has four children whom he named Jicyra, Chad Johnson II, Chade, and Cha'iel.
More Stats on Chad Javon Johnson